First Of All, Matt, That's Not An Egg McMuffin…
…it's a Sausage McMuffin with Egg. And yes indeed it is the pinnacle of all breakfast sandwiches, delicious and filling with a surprisingly low calorie count although if that's a relief to you perhaps you'll want to skip over the fat, sodium, and cholesterol content. I'd probably be at substantially greater risk for a premature heart attack if my local Scottish Restaurant offered breakfast all day.
With that said, Matt Yglesias is probably going a bridge too far here.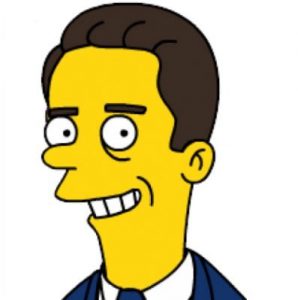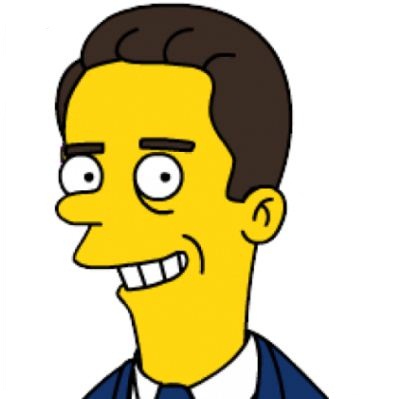 Burt Likko is the pseudonym of an attorney in Southern California and the managing editor of Ordinary Times. His interests include Constitutional law with a special interest in law relating to the concept of separation of church and state, cooking, good wine, and bad science fiction movies. Follow his sporadic Tweets at @burtlikko, and his Flipboard at Burt Likko.