Daily Archive:
March 23, 2015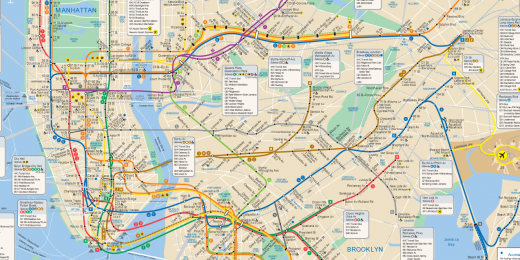 No one wants to pay for upkeep, why is this?
Conservative analyst Daniel Scotto ponders the odds and wisdom of the GOP nominating the ex-governor of Florida.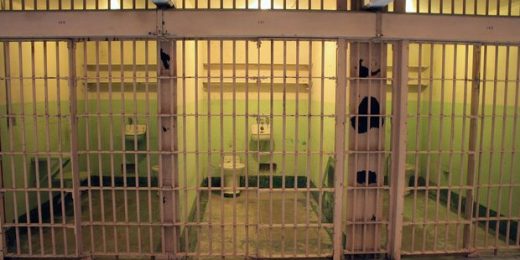 Mike Konkzal and Harold Pollack argue that you can't begin to look at reforming our mass incarceration mess without first fully expanding Medicaid to all states.
They are correct.