Daily Archive:
March 22, 2015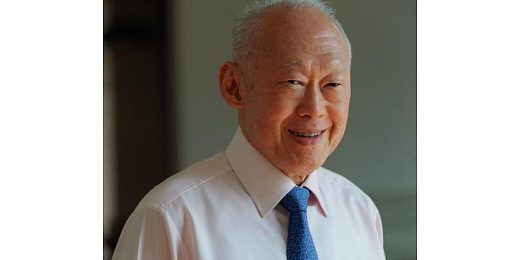 In Memoriam to Singapore's first Prime Minister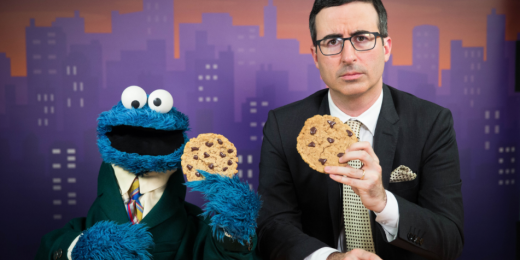 The best real journalism being done on cable television right now is being done on a stand-up comic's fake news show.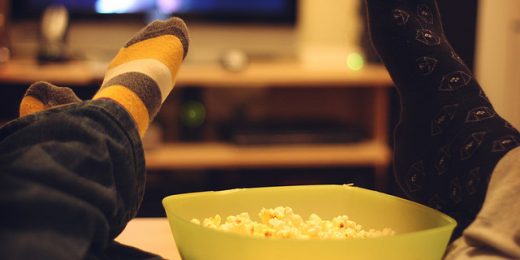 I saw The Second Best Exotic Marigold Hotel and I'm reading a fiction book with real words and without pictures.
A look at the laws that govern sex offenders shows that sometimes it's those pieces of legislature we can all agree on that need the most scrutiny.
(Please note this post has been updated.)