Daily Archive:
March 19, 2015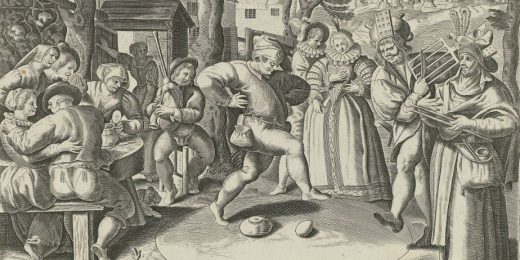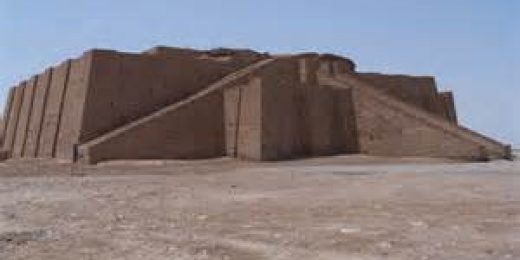 A powerful account of an invasion in Mesopotamia roughly 4,000 years ago that should be read and reflected upon by every invading army today.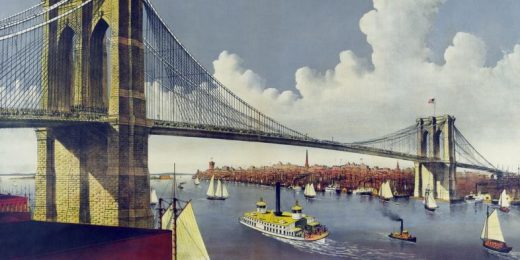 Law Schools continue to do anything to stay open.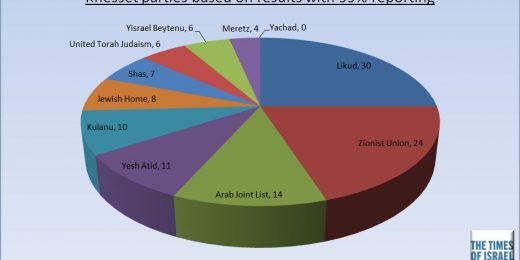 In an election dominated by local economic issues, Benjamin Netanyahu won by cannibalizing his own coalition with a last-minute address about the Palestinian issue that may have permanently ended any hopes of a two-state solution.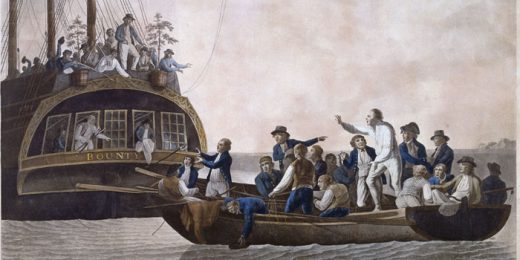 Hey, can we hijack the world's smallest democracy?