Daily Archive:
March 16, 2015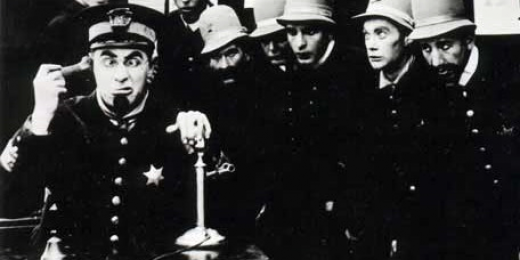 No wonder I never see the police throwing bake sales…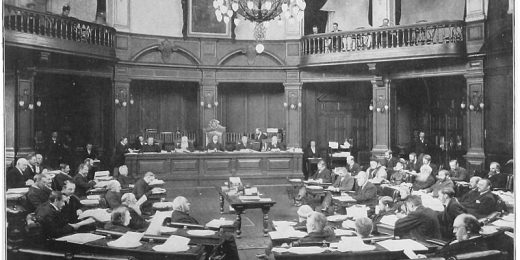 As those reading the sidebar know, I've been under-active in the last several months because I've been participating in the political process by throwing my hat in the ring for my local School Board,...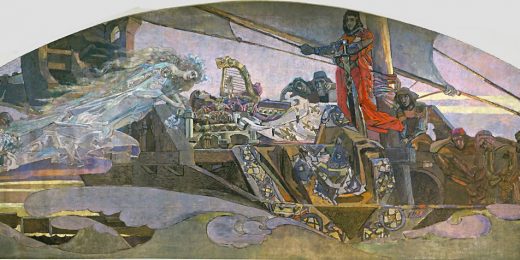 Tha… zzzzz… Wait, where was I? Oh, yes… Thanks!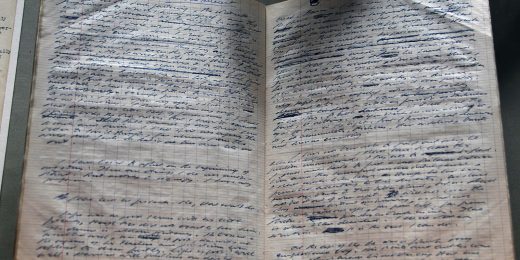 Further ruminations on high culture, geek culture, and disagreements.
In the wake of the horrific Justin Harris scandal, the Arkansas Times asks readers to crowdfund its reporting on the failure of the state welfare system.
That may not be such a great thing.