Daily Archive:
March 14, 2015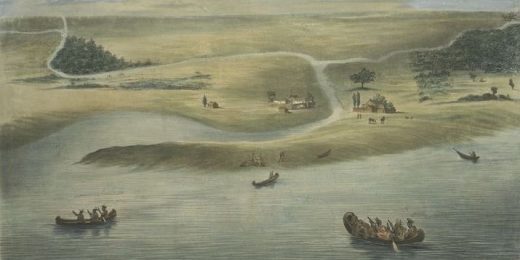 Maybe Matt Y was right and we are doomed.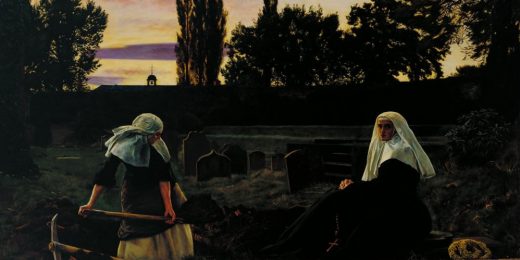 For whatever it's worth, the FCC has released the full text of its Title II Reclassification… (Link and full text of the new regulations after the break.)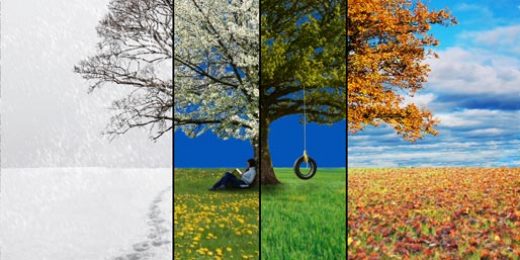 With 40 right around the corner, Mike Dwyer considers how best to prepare for the next chapter of life.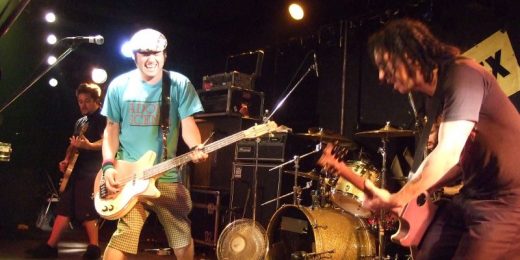 Jonathan spends too much time thinking about the political messaging of 90s punk songs.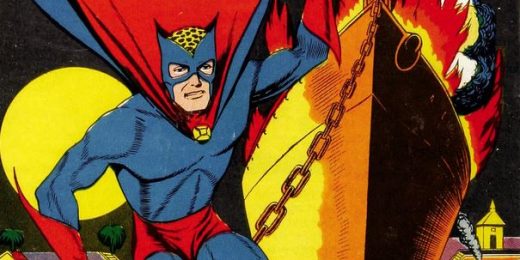 On bundling spoilers with your Limited Edition game.