Silly Tuesday Questions, Jorge Luis Borges Edition
In most professions, trades, vocations, or other activities, there are certain words, phrases, terms, jargon, or other specialized language that sounds a little bit strange to people from outside that world. For instance, I've long considered that in the world of Constitutional law, both major Supreme Court cases dealing with consensual sex between men — Bowers v. Hardwick and Texas v. Johnson — suffer from unfortunate nomenclature, in those cases eliciting Beavis-like snickers from the more juvenile-minded (and, let's face it, that's pretty much all of us from time to time).
Today, I learn that another such odd taxonomy from the world of law, perhaps less giggle-worthy, but even more oddly-constructed, has fallen by the wayside (although some experts think it will soon have a zombie): the Paralyzed Veterans Doctrine. It just feels strange to even say all three of those words together.
My question to you all is: what are some of the more odd phrases from your respective walks of life?
Image credit: wikimedia commons.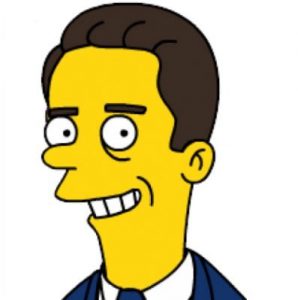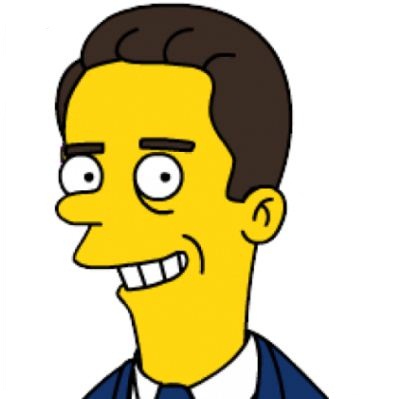 Burt Likko is the pseudonym of an attorney in Southern California and the managing editor of Ordinary Times. His interests include Constitutional law with a special interest in law relating to the concept of separation of church and state, cooking, good wine, and bad science fiction movies. Follow his sporadic Tweets at @burtlikko, and his Flipboard at Burt Likko.