Daily Archive:
March 9, 2015
What Saul Degraw thinks is wrong with education. Part 5 million in a continuing series……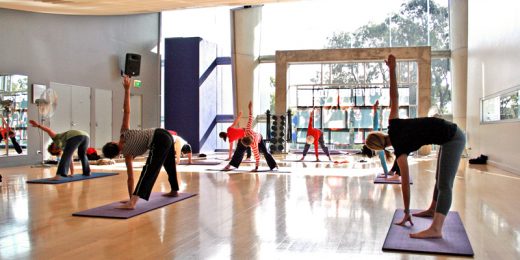 Unless you're a social conservative, the issue of transgender people using sex-segregated locker rooms makes for an unenviable something's-got-to-give situation.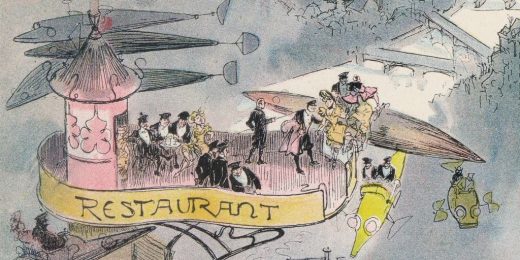 The discussion of YikYak has turned to how easy or difficult it is to find people on Google, which depends in part on how common the name is. So let's turn to the experts!...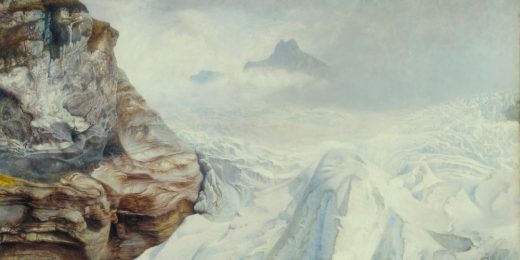 Tim Tebow might try out at the upcoming veteran combine. Reportedly, he's a lot more accurate than he used to be.