Daily Archive:
March 4, 2015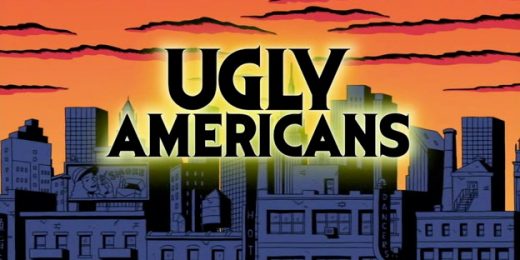 Kimmie reviews The Ugly Americans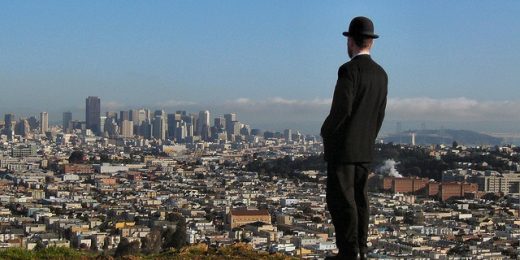 DavidTC drops some science on the issue of housing in San Francisco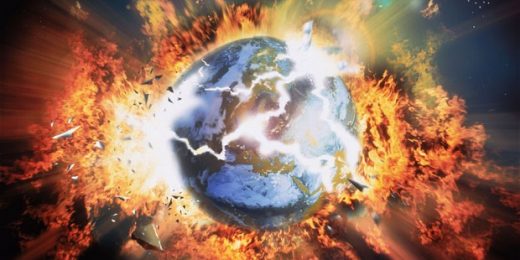 Or: Despite what Matt Yglesias tells you, it isn't time to build a yurt in the wilderness and live off the grid just yet.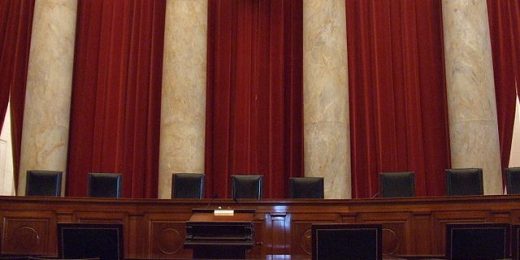 The most interesting question from today's oral argument in King v. Burwell is why Justice Kennedy suggested that a strict reading of the ACA in favor of the petitioners – and against the government – would create federalism concerns. Here's a theory why.
Mad Rocket Scientist looks at the various objections to gun control, as well as his own.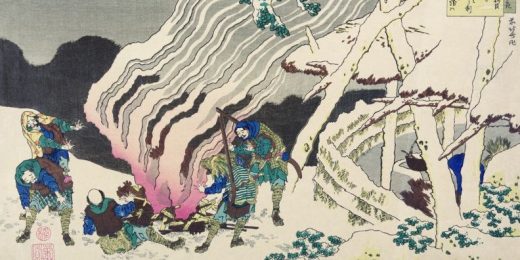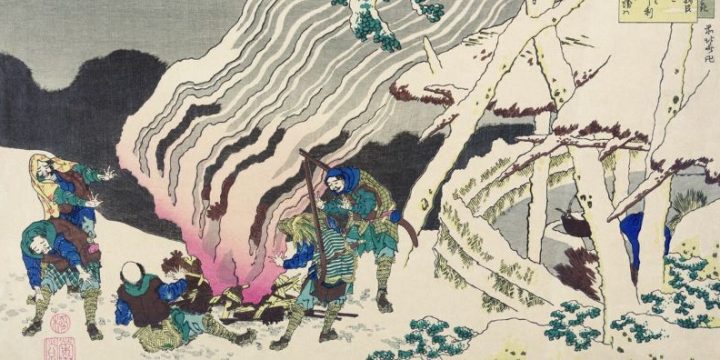 Songs a long time coming.