Daily Archive:
March 3, 2015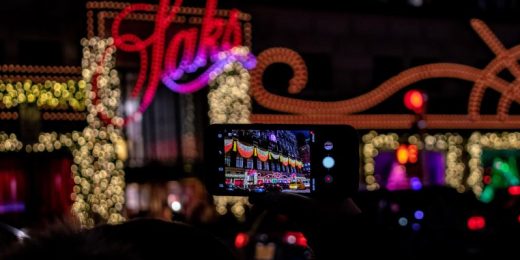 The struggle to ride out the storm gets more stark….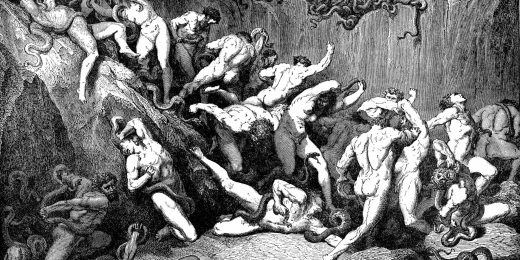 There is a show called "Sex Box." Now you know.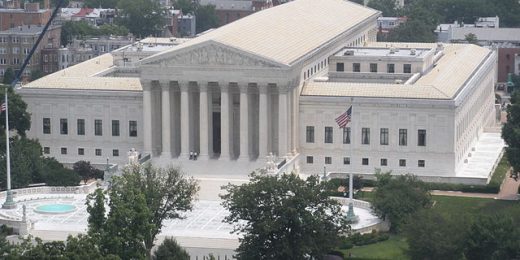 Wednesday, the Supreme Court will entertain the latest challenge to Obamacare. If you can make it all the way through this post, you're going to understand what's going on way better than your neighbors. Added bonus: a significant detour through the jurisprudence of piscene spoliation, which you've no doubt all been anxiously awaiting.