Daily Archive:
March 2, 2015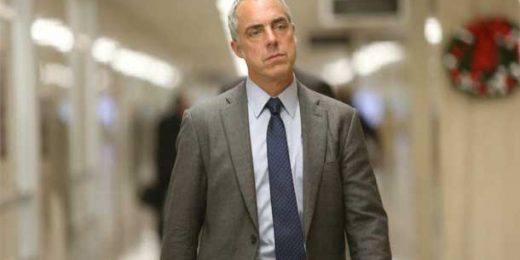 Should you watch Amazon's Bosch? Yes, so long as you're willing to accept goodness rather than greatness.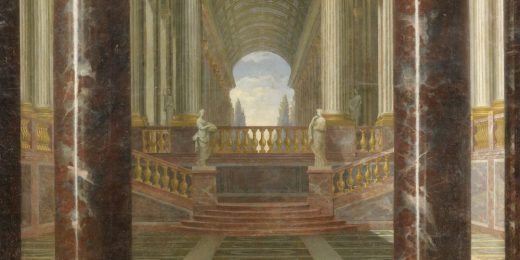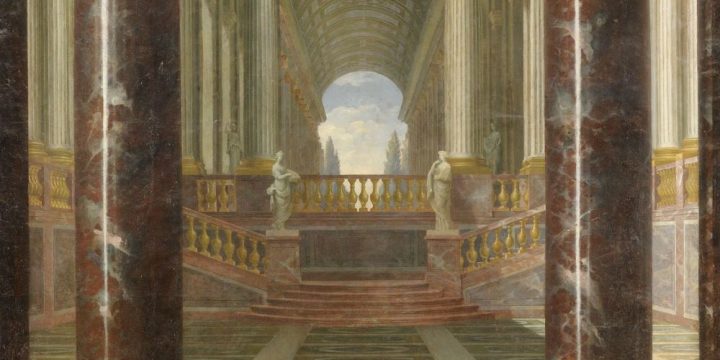 The mysteries of nostalgia…..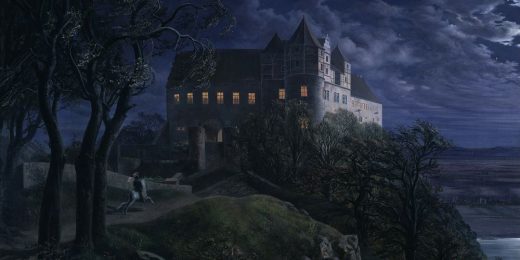 I turn 42 at the end of the week. I'm way too old to waste my time dealing with the pissing contests between and within the various fitness subcultures.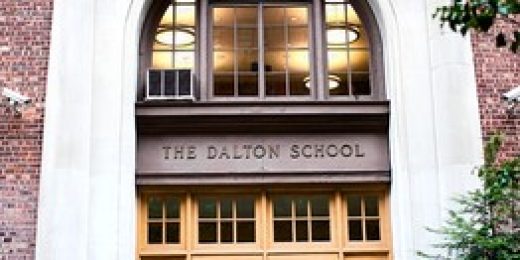 Can anything good from from teaching private school students about white privilege and inequality? Or is it just a program to make people feel good about themselves?