Daily Archive:
February 27, 2015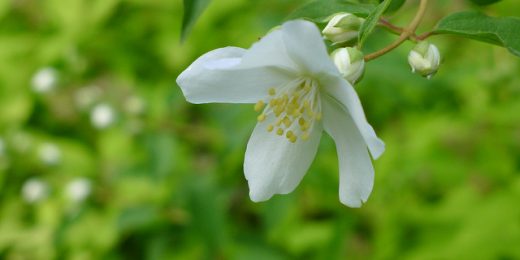 Jaybird reads and then talks about one of his favorite failed love poems.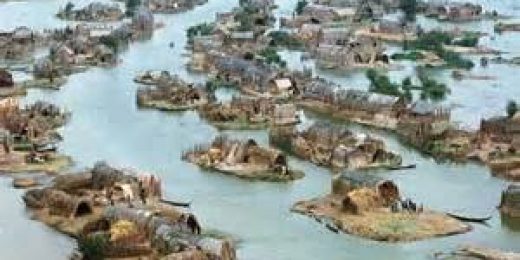 A strange and lurid tale from ancient Mesopotamia that ultimately tells us that all men must die.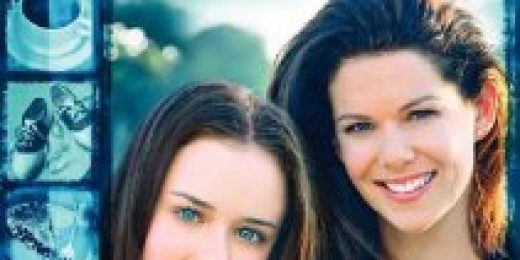 In tonight's episode, Lorelai actually tries to emotionally murder Luke, and would have succeeded if not for…oh, no, wait a minute, she definitely succeeded.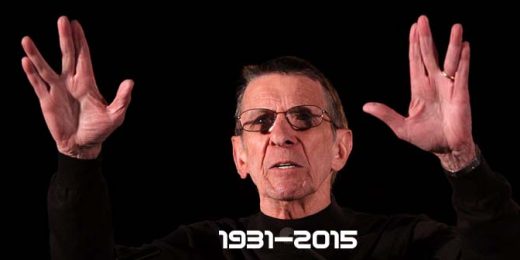 This week: Resources, Culture, Internet, American Politics, Japan, and the World!