Daily Archive:
February 25, 2015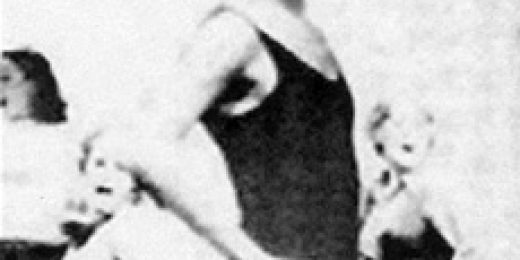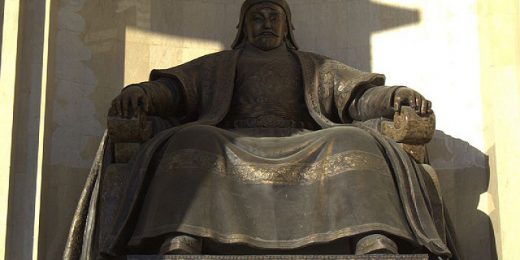 Kimmi breaks down Star Trek: Journey Into Darkness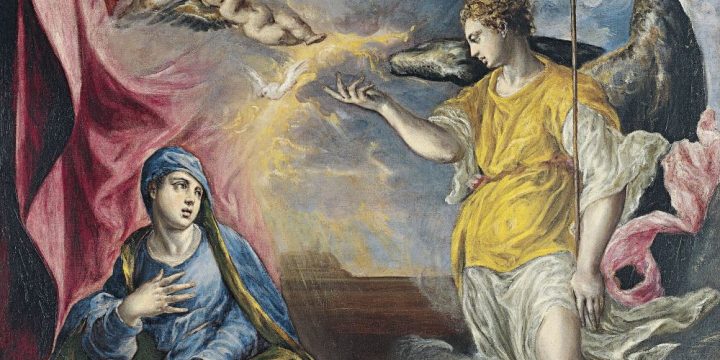 Former Ordinary Timesman Jason Kuznicki hits it out of the park again at Clowntown. You can read his latest here.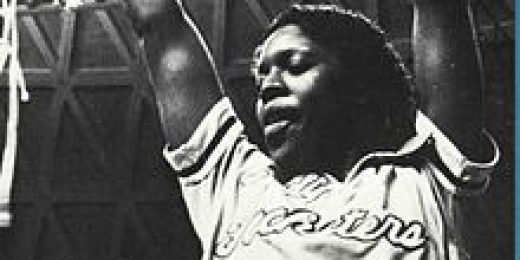 "YOU PLAY TO WIN THE GAME," said Hermicus Edwardicus, AD 71.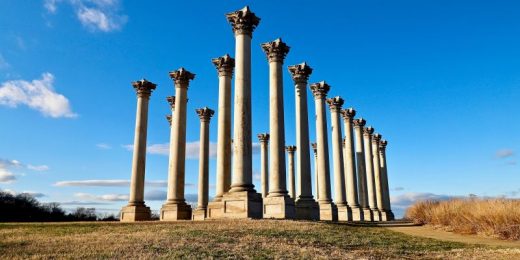 Millennials might swing left but the average Democratic politician swings middle-aged or older…..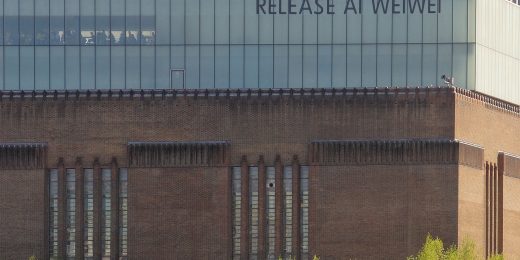 A review of the Ai Weiwei exhibit at Alcatraz and the potential uses and limits of free speech.