Daily Archive:
February 22, 2015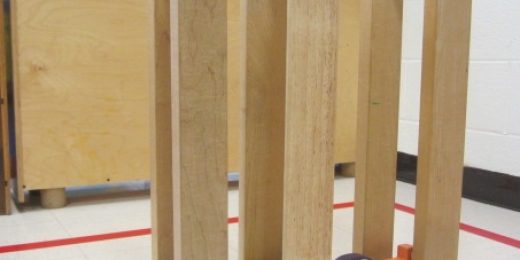 "Call me patient at your own risk", says this PreK teacher.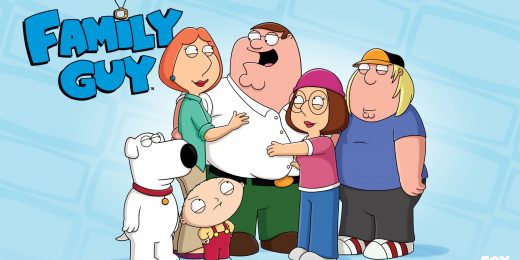 Gabriel Conroy connects George Orwell with the Fox network's primetime cartoon.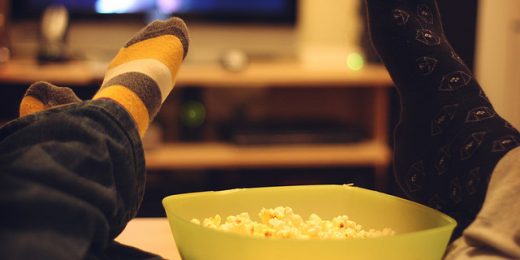 Sleepy Hollow musings and Oscar Predictions. (Not in the same paragraph)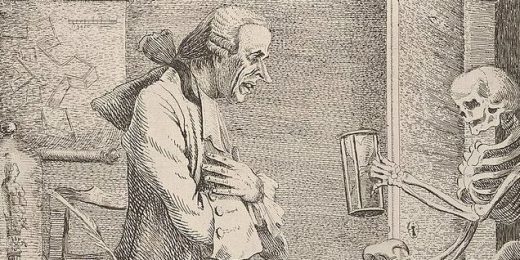 There is a correct answer. And most of you are wrong.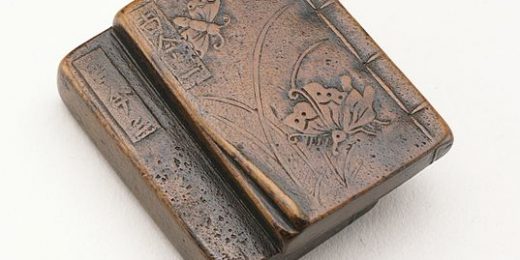 All comments about
The Academy Awards
Must be in haiku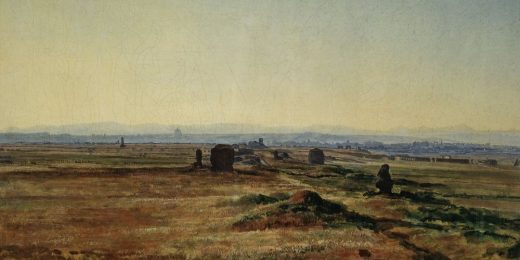 OK, Reynolds: Wrap it up.