Daily Archive:
February 12, 2015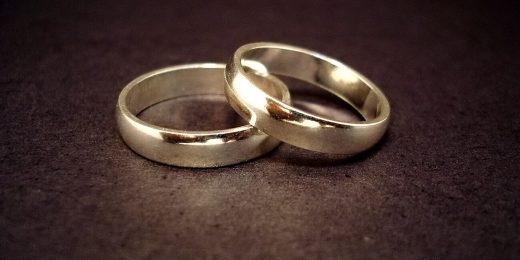 FWIW, if y'all were all here right now I would buy you a round in celebration.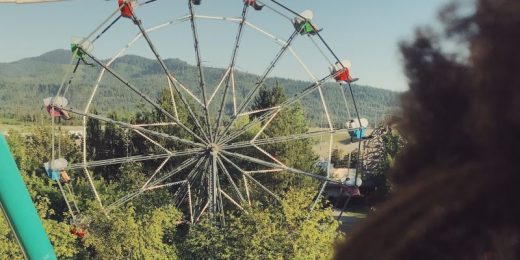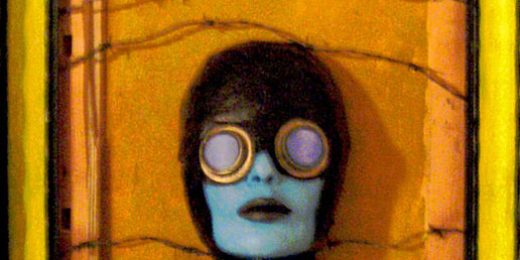 In the wake of Fifty Shades of Grey, Kimmie reviews a movie that does a much better version of exploring the fantasies of BDSM on film.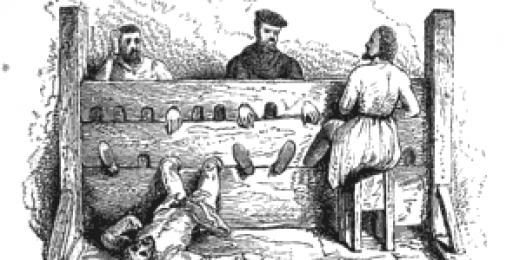 Social Media as the Two Minute of Hate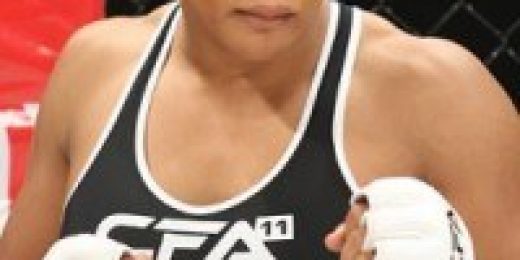 Can a transgender woman fairly compete with non-transgender female athletes? Mike Dwyer looks at the curious case of Fallon Fox.