Daily Archive:
February 11, 2015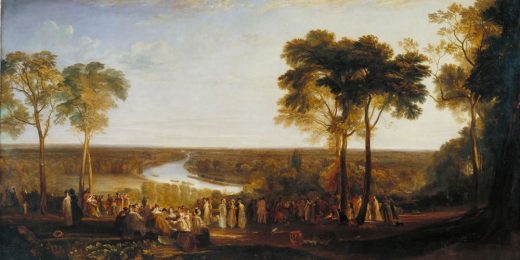 From Digital Culture & Education: "Fedora Shaming as Discursive Activism"
By Mark Thompson
As Burt Likko argued yesterday, the recent spate of high profile religious freedom cases may indeed create an increase in dubious prisoner claims of violation of their religious rights. But it won't create much of a backlash against protections for religious freedom. Maybe that's a good thing.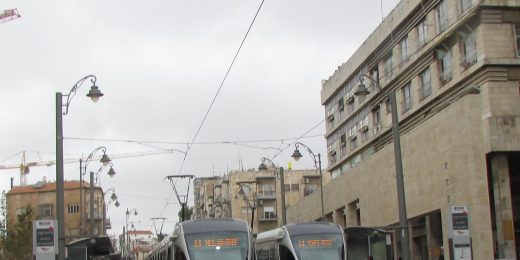 Hat tip to Mad Rocket Scientist. A post on public transport preferences.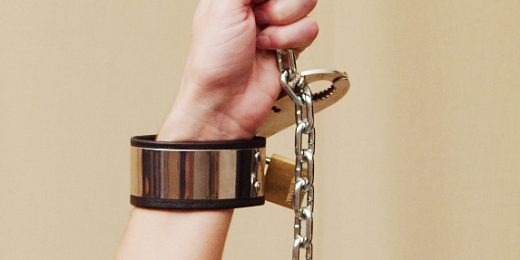 Did you ever expect to read about Fifty Shades of Grey on OT? Did you ever expect Saul Degraw to write about Fifty Shades of Grey? He didn't either and hopes he doesn't regret this….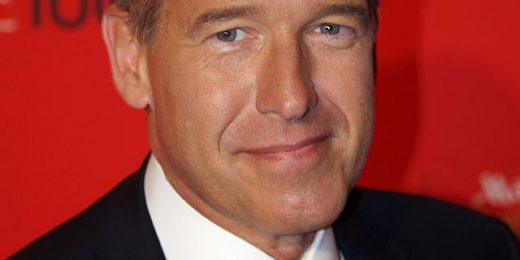 Brian Williams is out for six months at NBC. Possibly permanently. Do we care?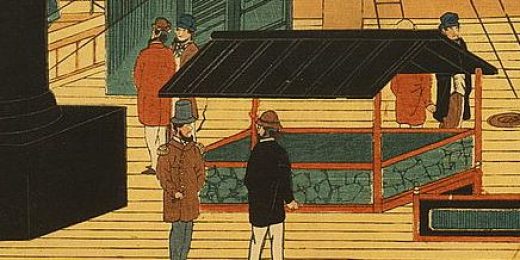 Wow, first the Fat Boys break up and now this.