Daily Archive:
February 10, 2015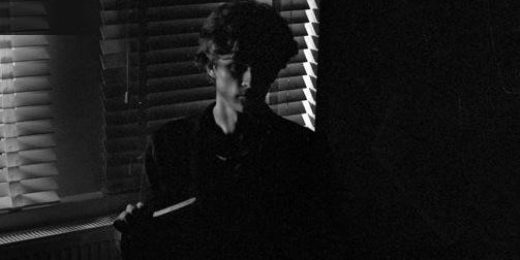 Oil up those joints, my rusty robot friends. Now is the time when we dance.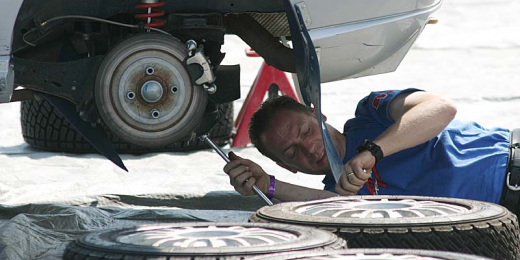 A quick note to readers about site repairs.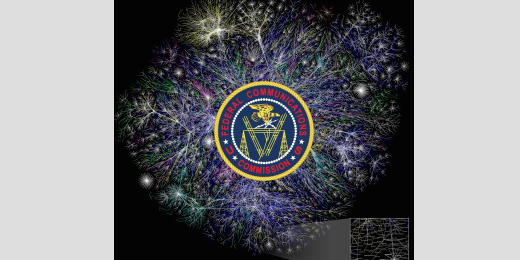 Michael Cain dissects the recent announcement in Wired from the FCC.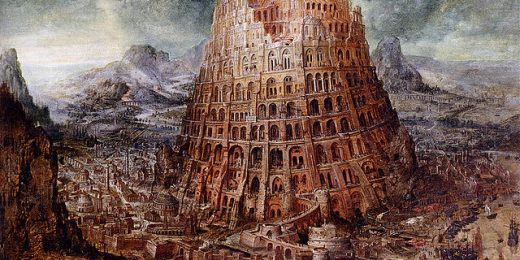 When an atheist prisoner self-identifies as Jewish, it provides an insight into the engine driving what Burt Likko predicts will become the next wave of litigation by the incarcerated against their jailers.