Daily Archive:
February 3, 2015
A risk manager's perspective.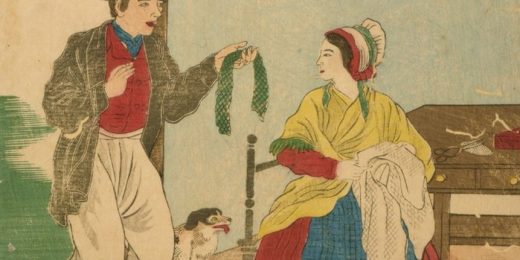 A tribute to brothers from other mothers.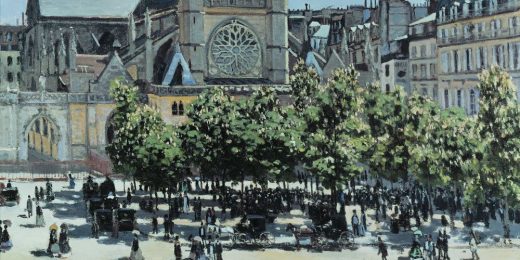 Help Saul Degraw with his internet woes.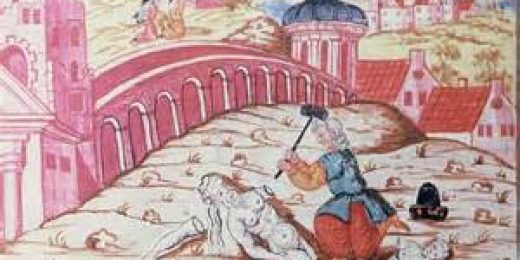 Rufus looks at the things that lie beneath the surface of images.
So you think you are "tough"?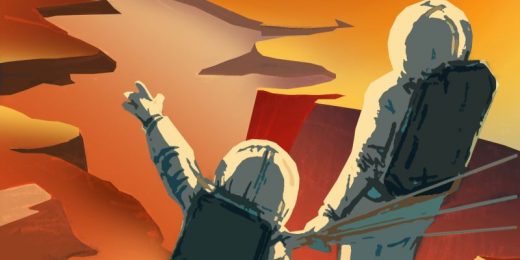 Where do y'all fall on the side of the commoner and against those pencilnecks in lab coats?