Daily Archive:
December 28, 2014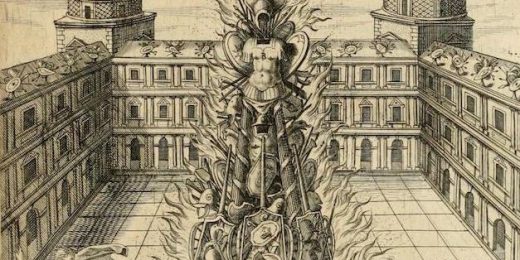 Kimmie reviews Lemon Popsicle for us: "The Most Popular Movie You've Never Heard Of"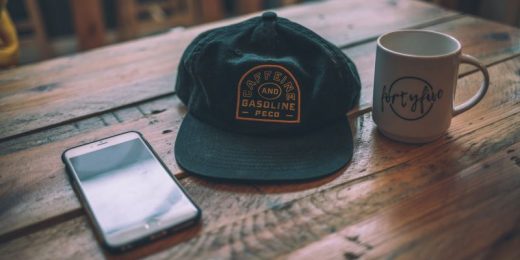 Haters gonna hate, and ain't-ers gonna ain't.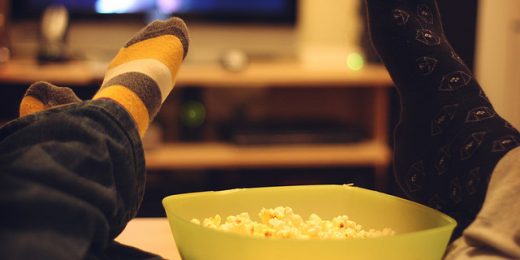 So I was reading the "best of the year" list and I realized that I didn't really even recognize any of the shows.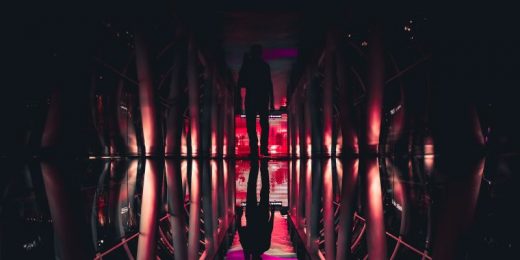 Not everyone is awful all the time.