Daily Archive:
December 18, 2014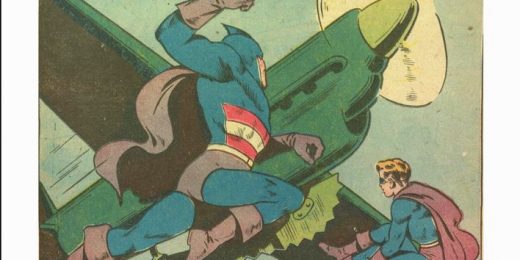 We have officially entered the dumb season at work.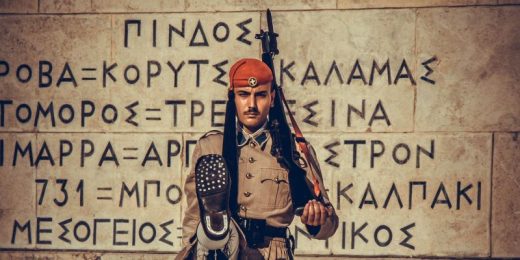 It's amateur hour at the American Political Science Association.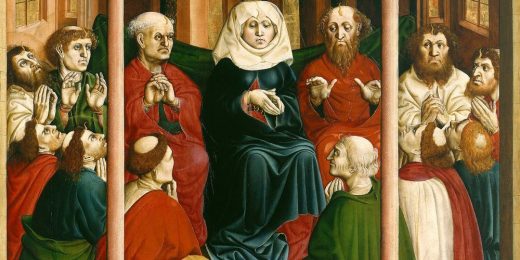 Surge-pricing, cake icing, ambition as soul craft, and other ways to pass the time while doing repetitive work.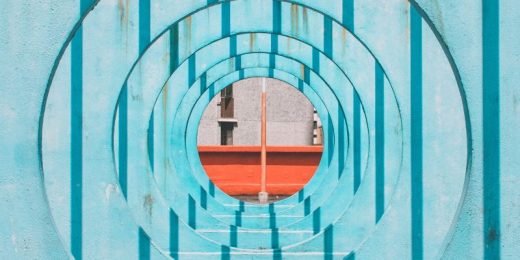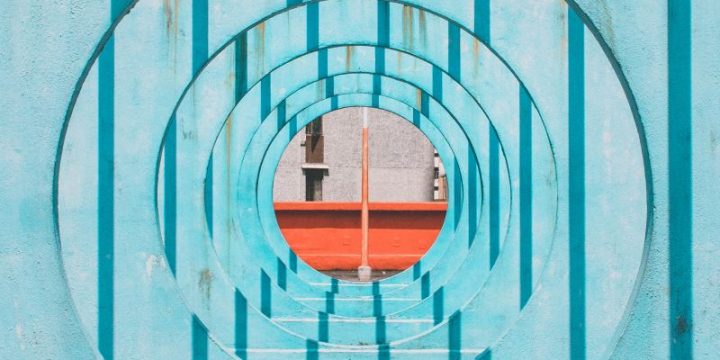 James Hanley reacts to reports of an academic using a rather strong word about Republicans.
Editor Picks