Daily Archive:
December 10, 2014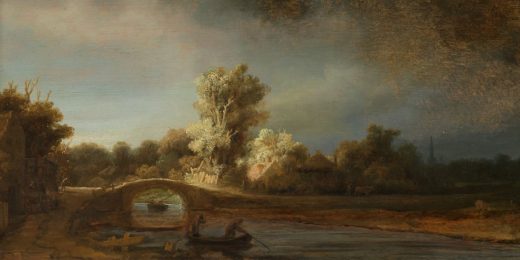 Do you like my originality? Try it in another city!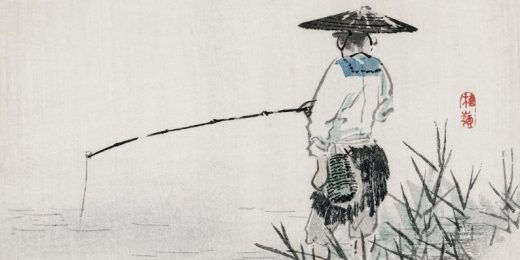 Will Truman writes about the new attention old forms of contraception are getting.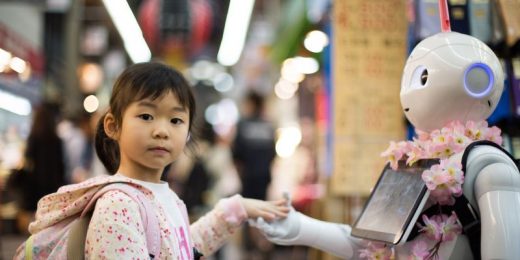 Kimmi takes over this music post and gives us a palindrome, in musical form, from Japan.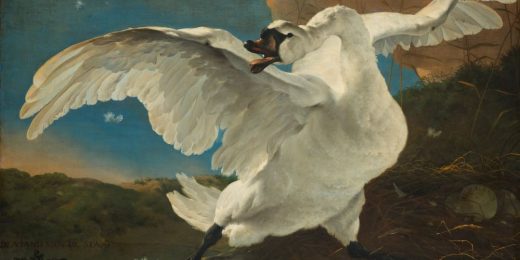 For Hanneke Boon, messing about in boats isn't a life-philosophy, it's a life.