Daily Archive:
December 9, 2014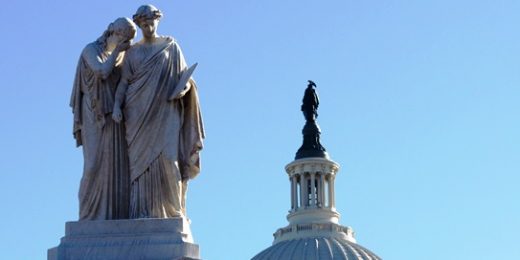 A brief summary of the "executive summary" of the Senate's report on the CIA detention and interrogation program.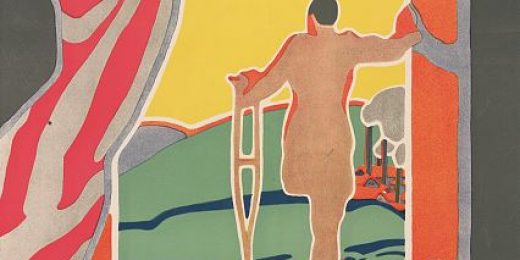 Presented without comment. Gueguen's study had 19-year-old female volunteers wearing black shoes with heels that were 0.5cm (0.2 inches) or 5cm (2 inches) or 9cm (3 1/2 inches) high. Then they asked men between...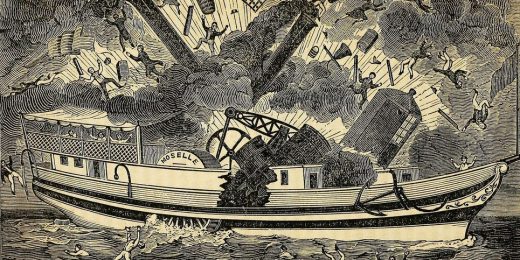 "I'm not even supposed to be here today."
in which I attempt clumsily to reconcile liberalism with libertarianism and move on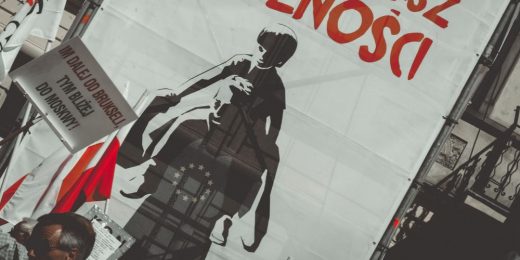 Dennis Sanders notes most white conservatives are not racist, but most are clueless. It's time for them to keep quiet and listen to the frustrations of African Americans before they open their mouths.