Daily Archive:
December 7, 2014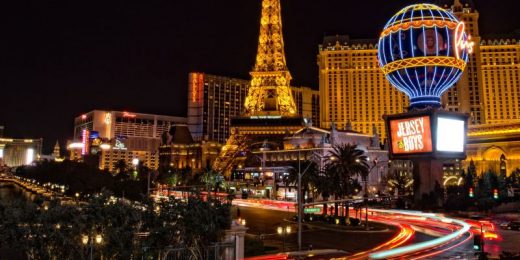 What do we do with vanished past ideas that appeal to us?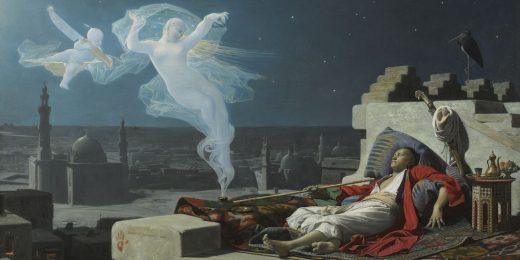 Bust out the Trans-Siberian Orchestra, The War On Christmas descends upon us once again!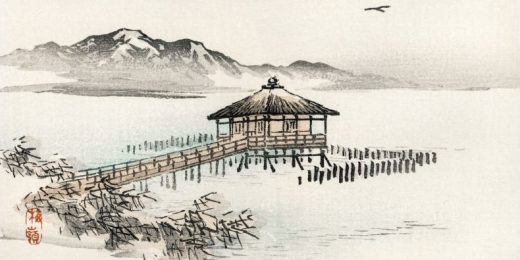 Should kids be taught to satisfy gatekeepers or build things that have intrinsic value irrespective of whether gatekeepers will reward them?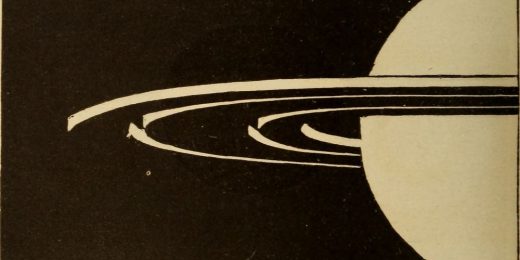 A great lawyer ad, and a terrible one.