Daily Archive:
December 3, 2014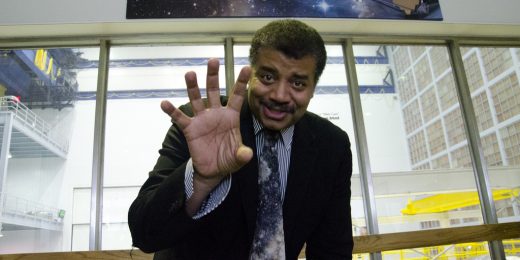 The New York Times triggers a disappointing demonstration that for some, fighting might be more important than winning.
Saul Degraw on the potential Panetti execution and what is says about our attitudes towards the mentally ill.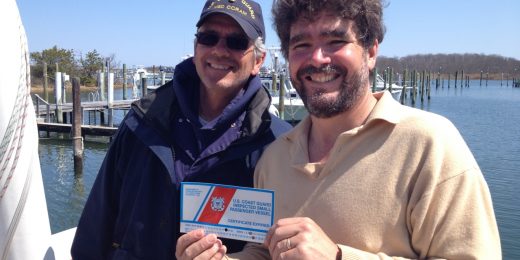 The more people you might kill, the more interested the Coast Guard is in what you're doing.