Daily Archive:
October 30, 2014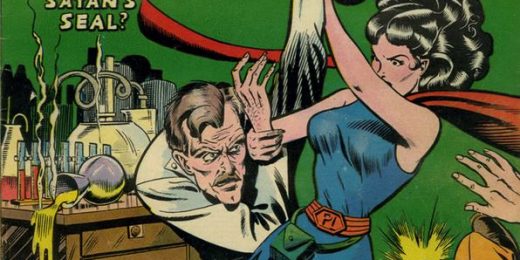 Going through the grocery store this week, I saw my first "Holiday"-themed displays. Too soon, people.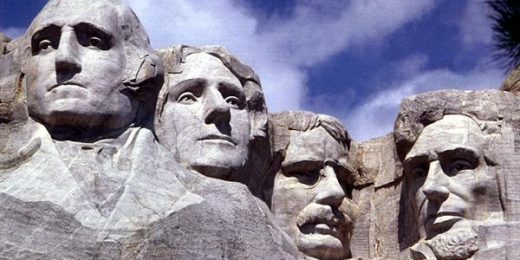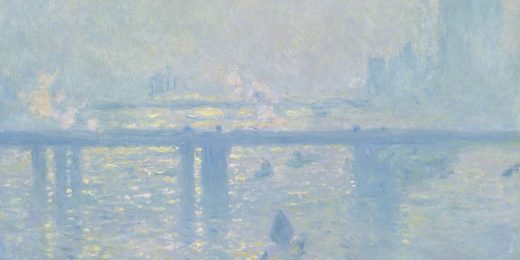 "Is there any purity-based objection to something that that people actually wished to do that was a reasonable objection in hindsight?"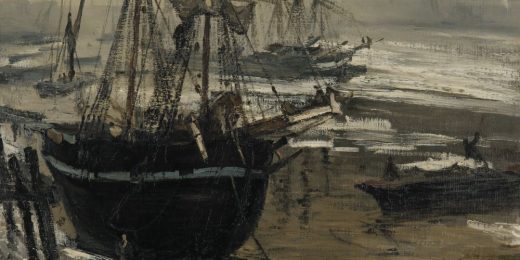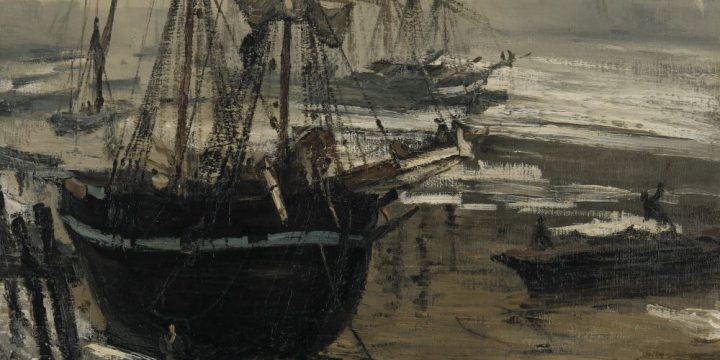 Saul Degraw wonders if speculation aversion among liberals has an unintended consequence of making blue cities more unaffordable.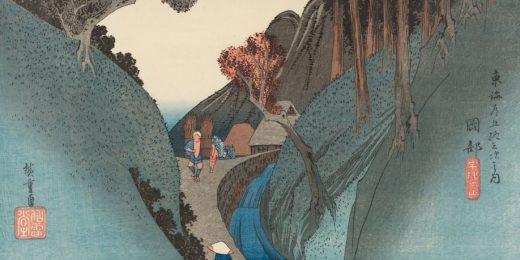 How the Himmelreich-Truman household ended up with well over 100 bars of soap.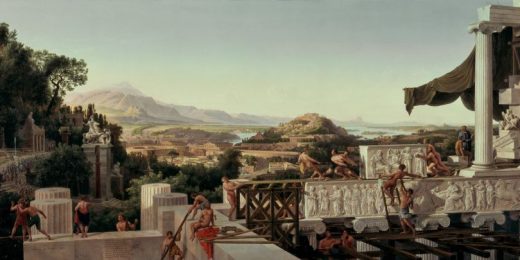 There were Giants in the earth in those days.
Editor Picks