Daily Archive:
October 27, 2014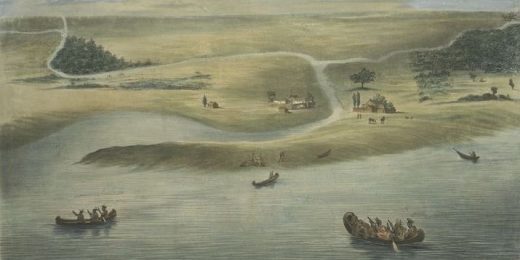 Saul DeGraw pushes back against Tod Kelly and Greg Orman.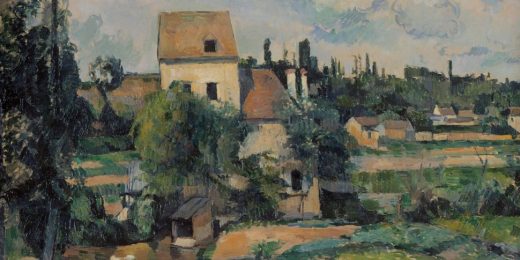 The national conversation we're having about ebola might help party leaders get the vote out. It might also increase the risk of an outbreak.
by Tod Kelly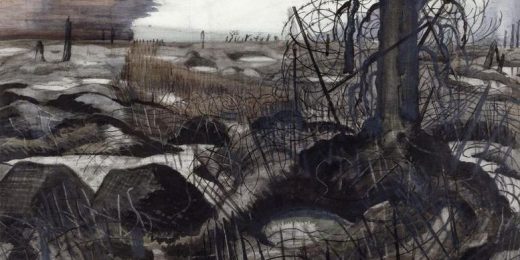 Yet what will Fox News say?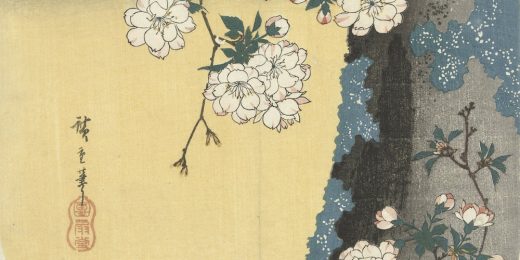 Where consumers see confusion and inconvenience, rental car companies and governments see profit centers.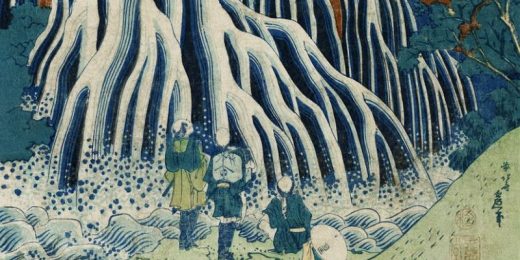 Sikh students in Washington are allowed to bring knives to school. Remember that your weight and shape will fluctuate daily quick weight loss Expectations of the Future Fashion It just announced a secondary offering...
Editor Picks