Daily Archive:
October 22, 2014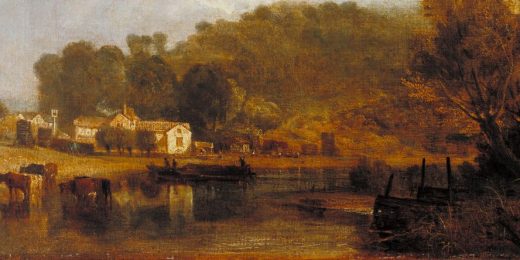 Beer! Get Your Beer Here!!!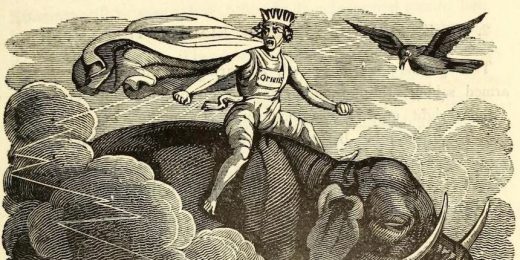 George R.R. Martin hates the Patriots. This is something you learn from the internet.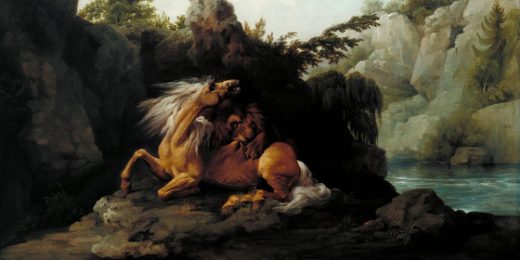 As many of you are certainly aware of by now, there have been multiple shootings in Ottawa, my hometown. The shootings occurred at the War Memorial and at Parliament Hill. The downtown core is...