Daily Archive:
October 5, 2014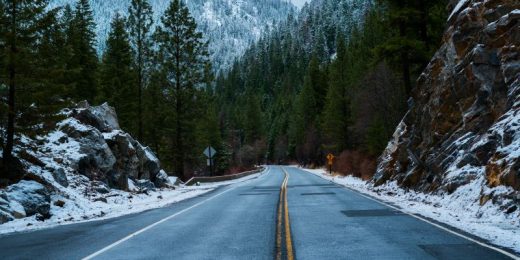 I didn't not learn about the 4th generation Pakistani Political Family Scion exception in Evidence Class…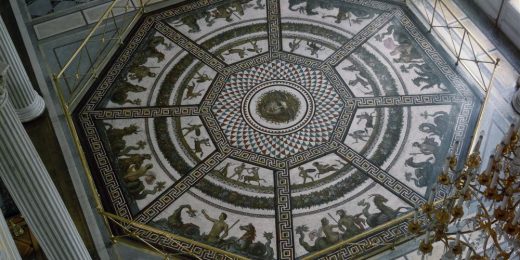 Jaybird reads "i thank You God for most this amazing" as he tries to tackle e e cummings.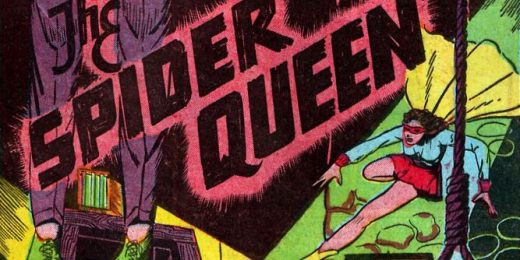 Creepy dolls. What is it with filmmakers and creepy dolls?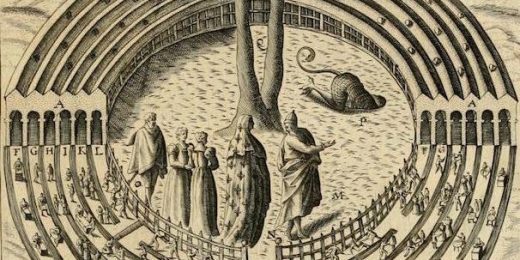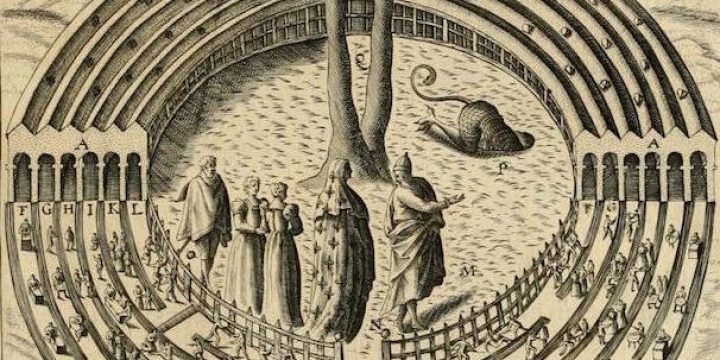 James Hanley tries Spotted Dick in a can.
Editor Picks