Daily Archive:
October 2, 2014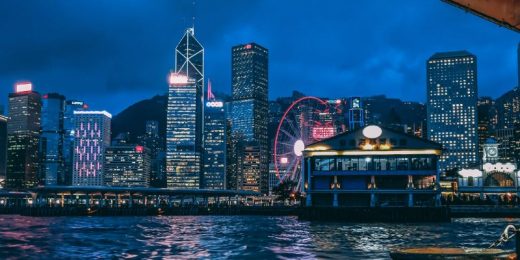 Why Lena Dunham is the greatest existential threat to America today.
by Someone You're Friends With on Facebook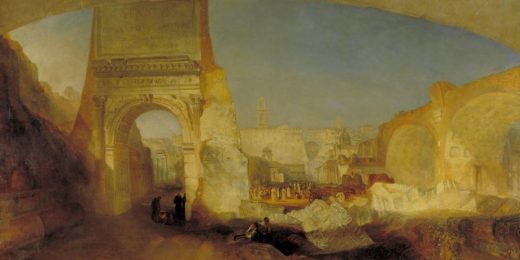 It could very well happen…sort of…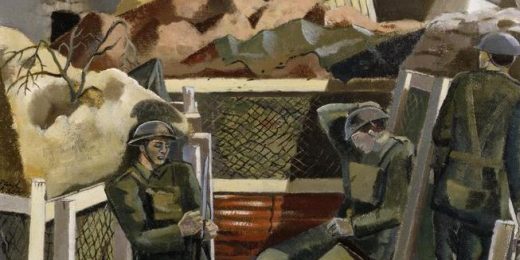 In a moving and deeply personal essay, Mad Rocket Scientist remembers his mother on the anniversary of her passing.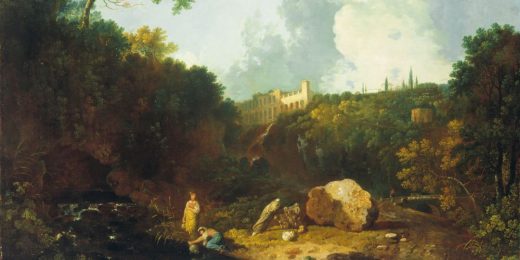 An independent study published by Fortune magazine this week looks at performance reviews received by men vs. women.
Why don't more people try to kill the president?