Daily Archive:
September 30, 2014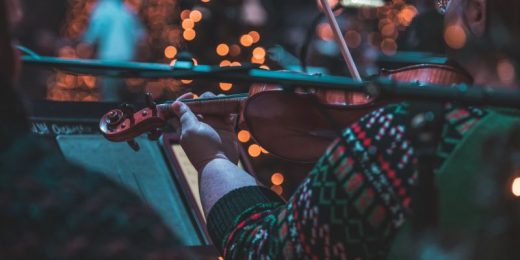 Hurry, boy! It's waiting there for you!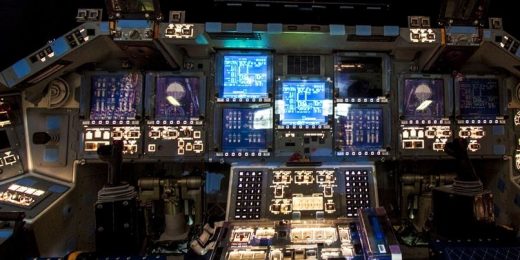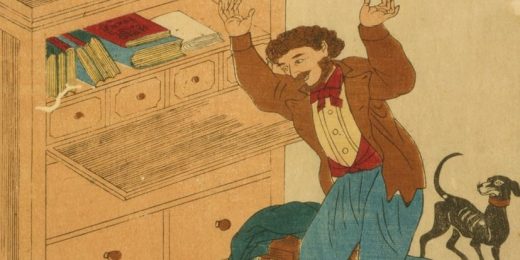 Sometimes a Bad Call is Just a Bad Call.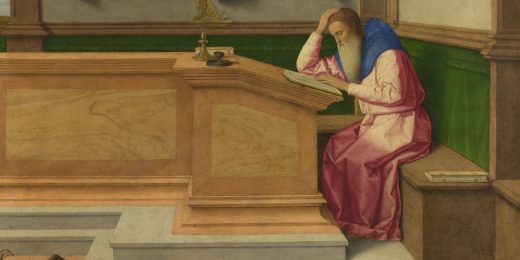 After he told my great-grandfather about dying on the battlefield, Ernest Hemingway said he'd never write about the war. Fortunately, he soon changed his mind.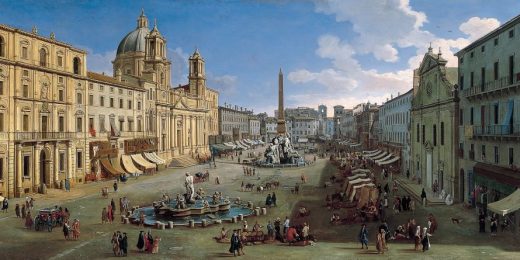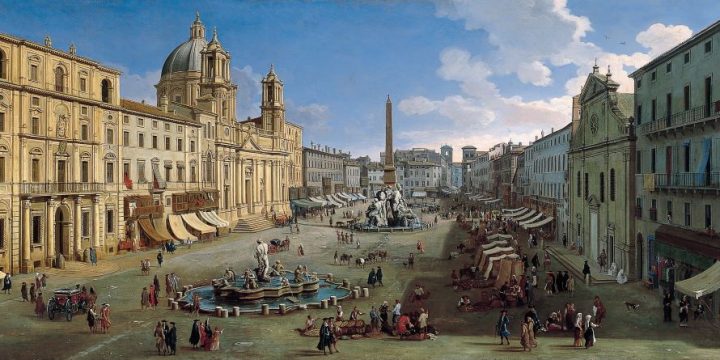 It's been a big month for #1 daughter.