Daily Archive:
September 25, 2014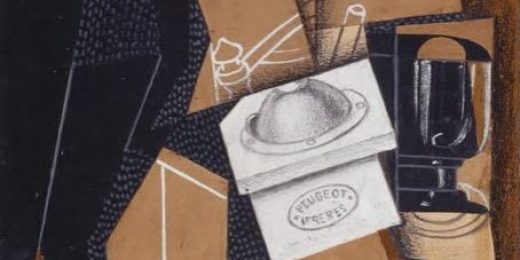 The recent reporting on Ohio State University's definition of sexual assault is hard to believe. Literally.
by Tod Kelly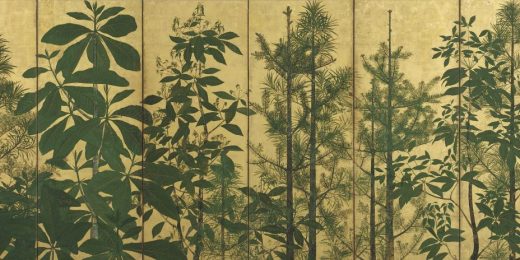 If academic freedom is worth protecting for tenured professors, what about for the non-tenured majority now teaching in universities?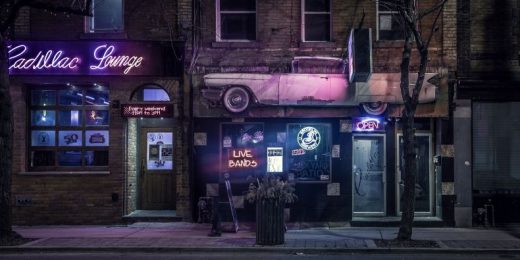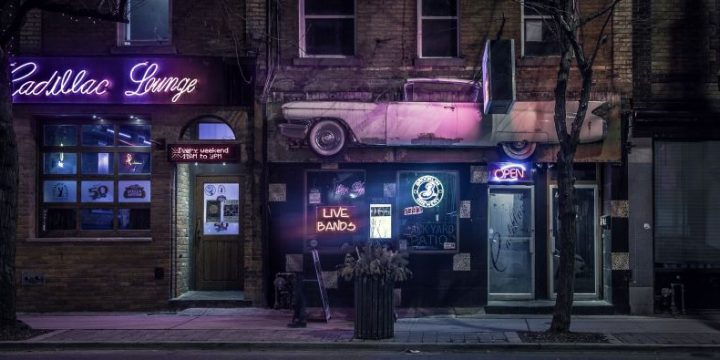 Can we all agree that this guy, and anybody who acts like this guy, should never have been in a situation where they had access to either a badge or a gun? Can we...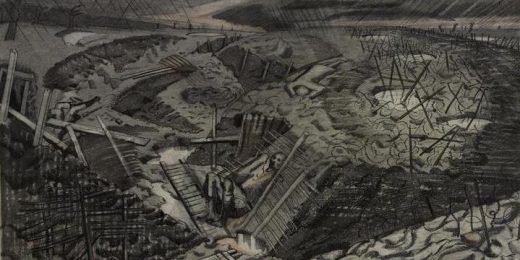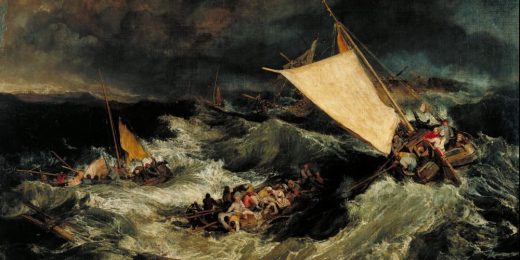 Yes, the name of the Washington, DC football team should be retired. Dennis Sanders wonders if being right can be held in tension with being respectful.