Daily Archive:
September 20, 2014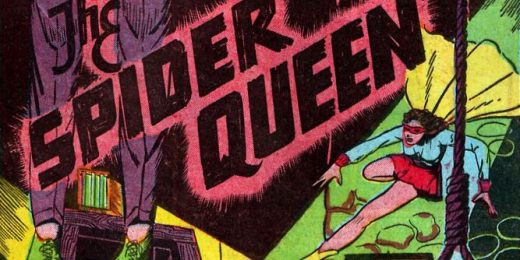 Wasteland 2 is *FINALLY* out!!!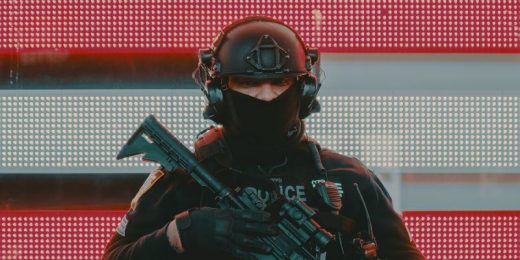 What responsibility does humor have to be unoffensive?
Haters, start your engines!
by Tod Kelly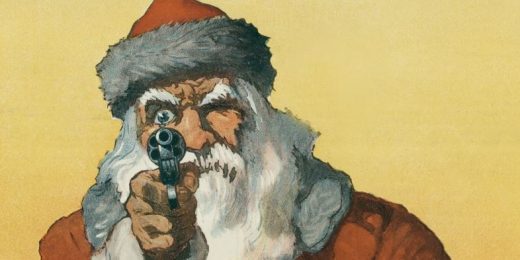 The Atlantic tells us that there is an epidemic of young women paying for college with Prostitution. Saul Degraw wonders whether this is true or not and about the implications of legalization.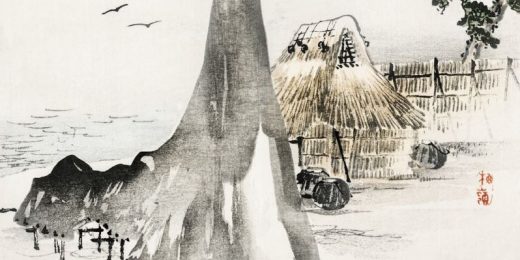 Will Truman wants his communism.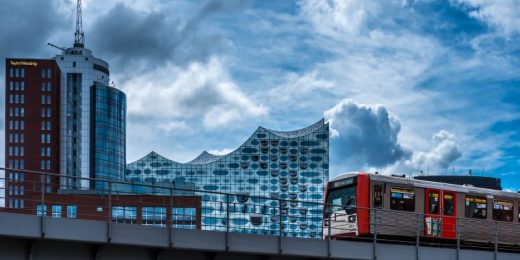 Bum, bum, Bum, bum, Bum, bum, Bum, bum