Daily Archive:
September 4, 2014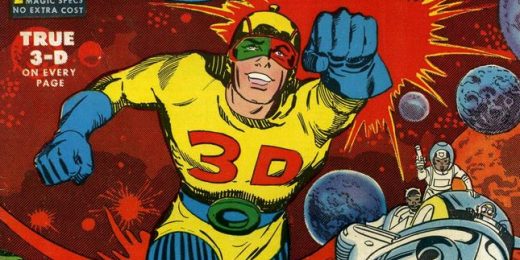 Kazzy (wrongly) predicts the NFL season!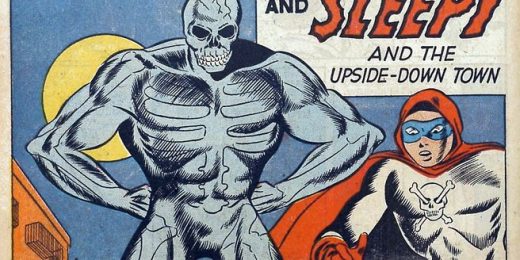 Holy crap. Is it time for this post again? What in the heck happened to the week?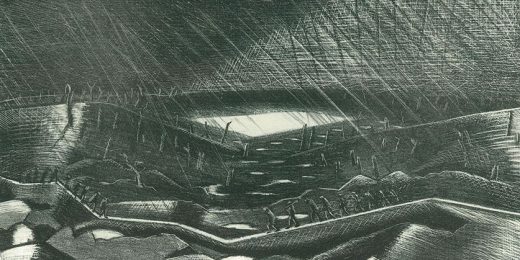 You cannot make this stuff up.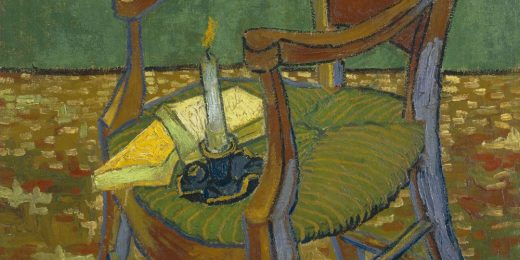 Reading it again after about twenty years, the sex in Henry Miller's book is less startling than the language.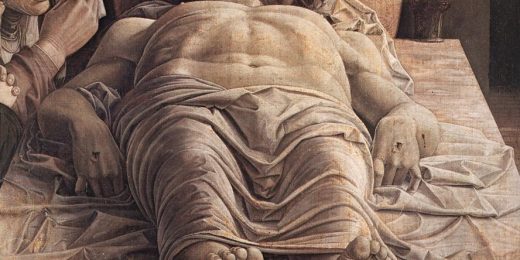 by Christopher Carr, the first part of a series on the dissection of human cadavers