Daily Archive:
September 2, 2014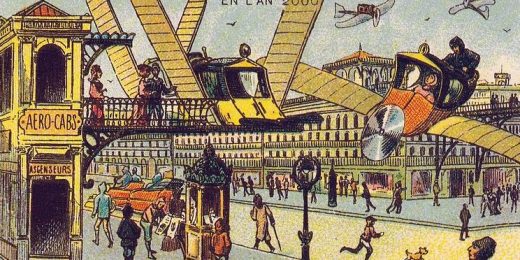 James Hanley reports on the first official meeting of the post-zombie constitutional convention. The delegates immediately began problem solving.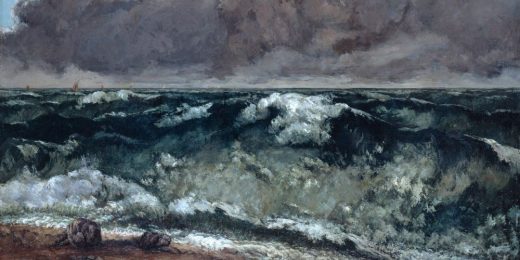 What You Should Learn From This Weekend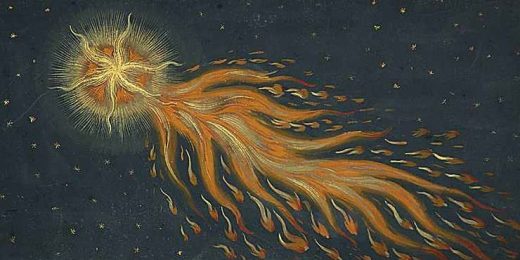 Moral considerations may not be the best reason not to buy a German car.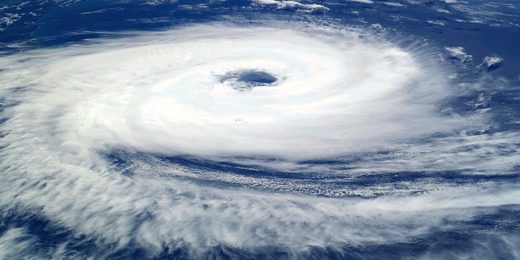 Or: Sometimes it's hard not to hate the Internet.
by Tod Kelly