Daily Archive:
August 28, 2014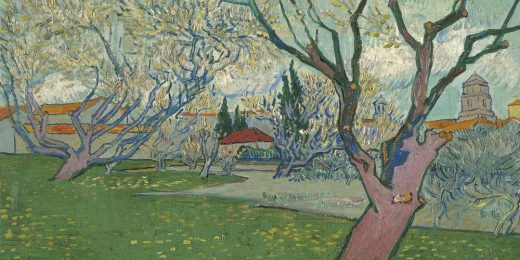 Acting awards shows + opportunity for ranting = Cloud Nine for Russell Saunders
James Hanley recaps the first week of his Constitutional Crisis course. Spoiler: not much has happened yet, but that won't stop him from rambling on.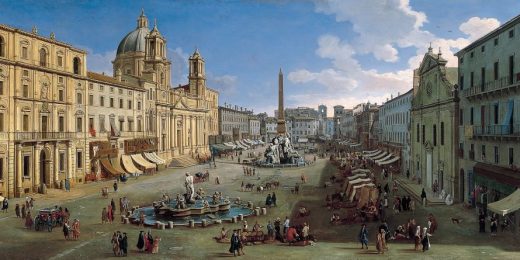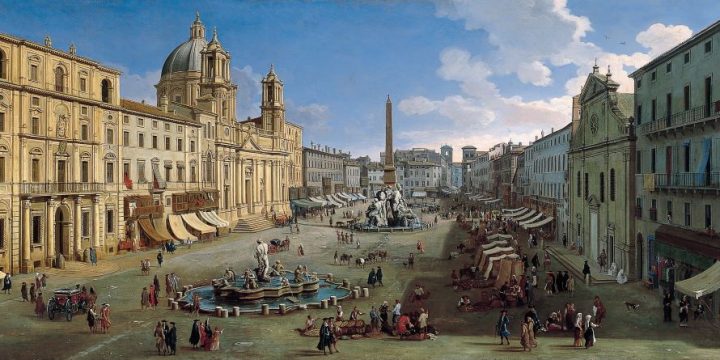 The left hand giveth, the right hand taketh, etc.