Daily Archive:
August 12, 2014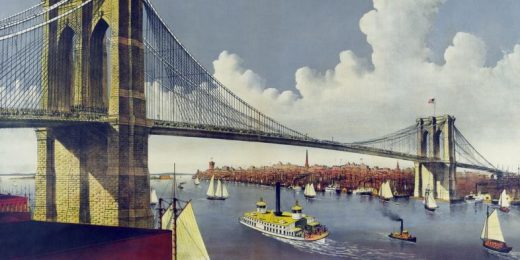 Does the growing global population really present a threat to humanity? Mike Dwyer ponders Malthusian theory.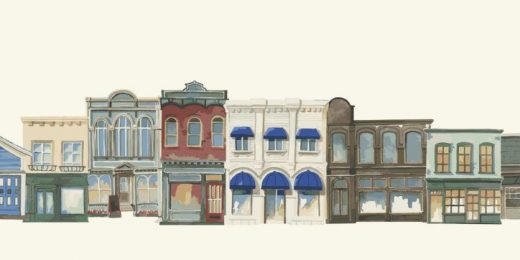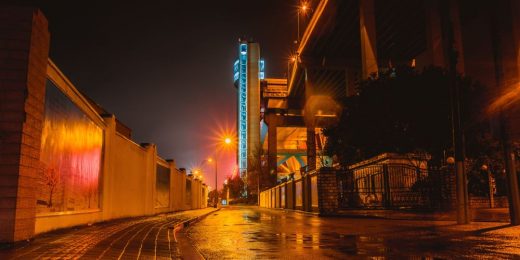 I am sure everyone is aware of the tragic death of Robin Williams yesterday. This is the fist time I have ever seen my facebook feed explode with grief over the death of a...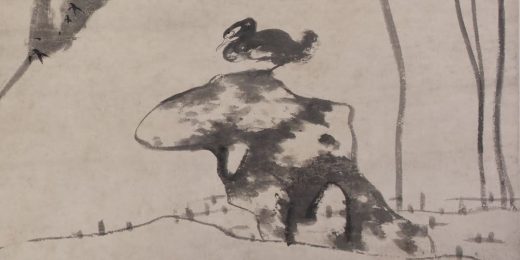 Please help my family by helping Mon Tiki win the Dan's Paper's "Best of the Best 2014" Charter Sailboat.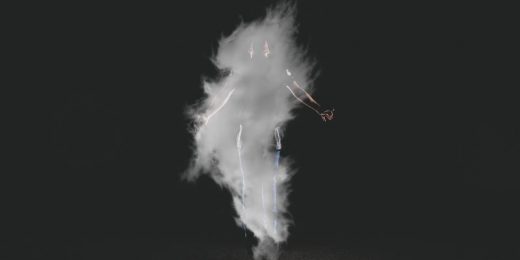 Season 2, Episode 21: "Comes the Inquisitor"