Daily Archive:
July 26, 2014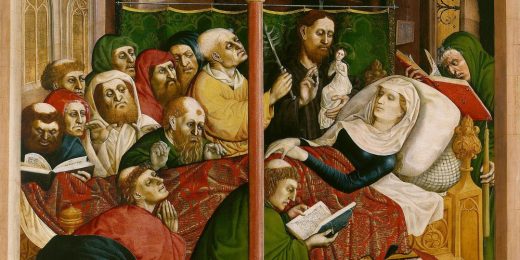 You cannot make this stuff up.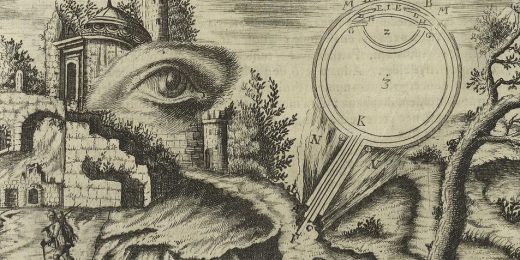 Another nephew hits 13. His parents' grand concession? "T" rated games.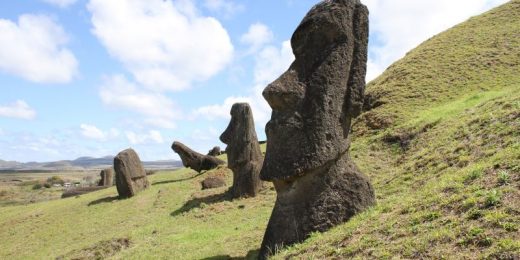 So someone just knocked on our door collecting signatures to have a public vote on an anti-discrimination ordinance our town recently passed, which says the city won't discriminate on the basis of sexual orientation...
Editor Picks