Daily Archive:
July 1, 2014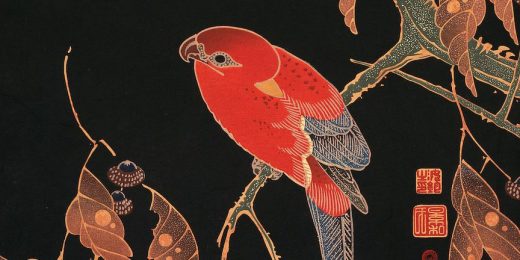 No spoilers here. But in the post, yeah. Spoilers.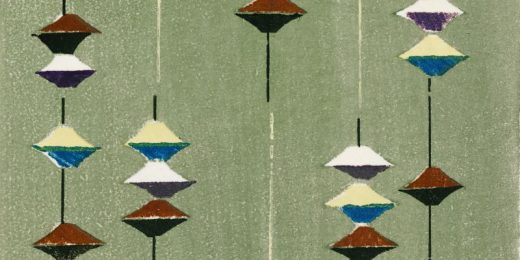 Starbucks and Walgreens have each made a heavy pitch to be beloved by their local communities. So why are the results so very different? Tod Kelly suggests it all comes down to what you truly believe.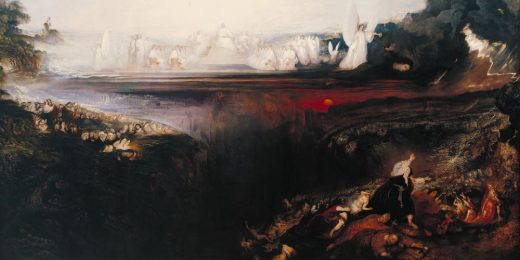 That cashier may not be as powerless as you think.