Daily Archive:
June 28, 2014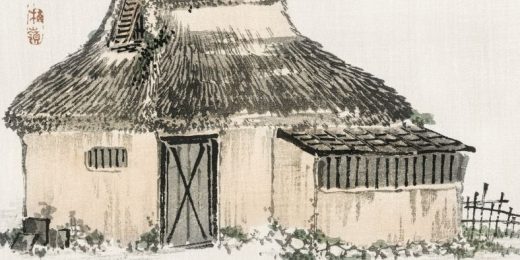 The backstory of Dukes of Hazzard, another reluctant CBS hit from yesteryear.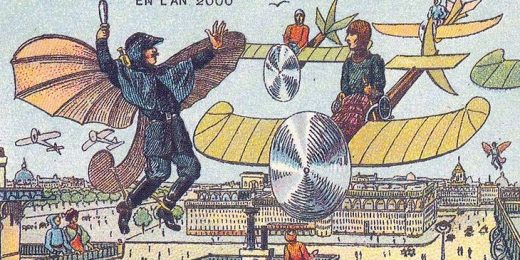 In which Will Truman weakly defends the cretin who took inappropriate pictures of Thad Cochran's wife and men who text pictures of their penises to women.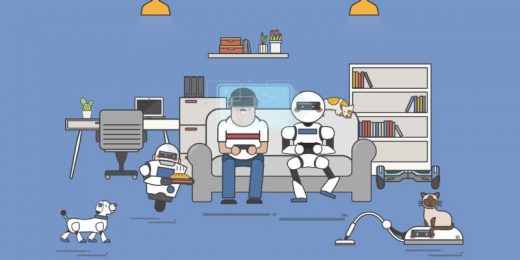 You dug Bastion, right? You'll dig Transistor.