Daily Archive:
June 26, 2014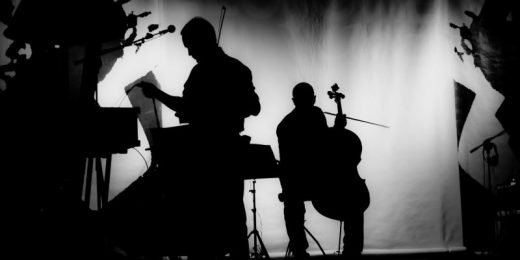 Holy cow! Is tomorrow Friday already?
Indeed it is.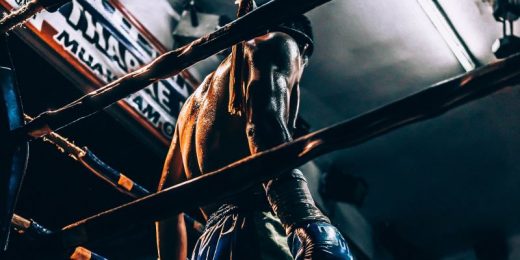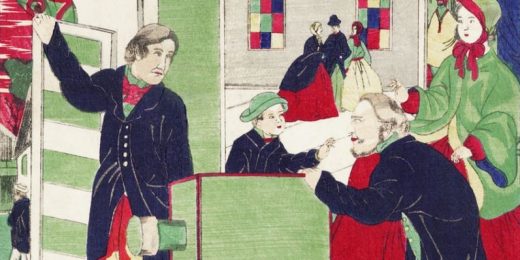 It's the close of the term, and here's a recap of the major cases from SCOTUS this year. Some surprising results. Some, not so much. Alsotoo: we're waiting until Monday for the Hobby Lobby and Harris decisions.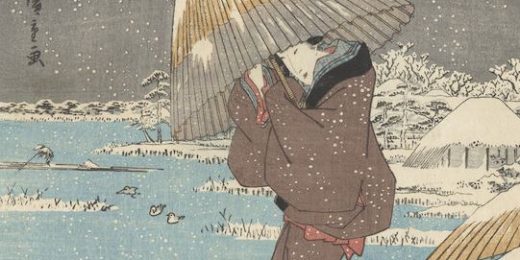 A look at American and British satire.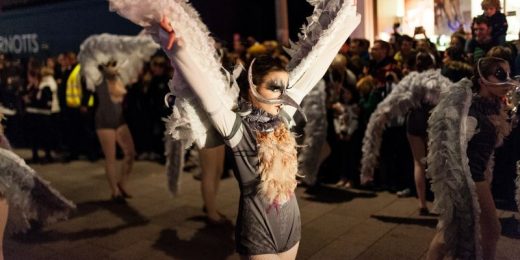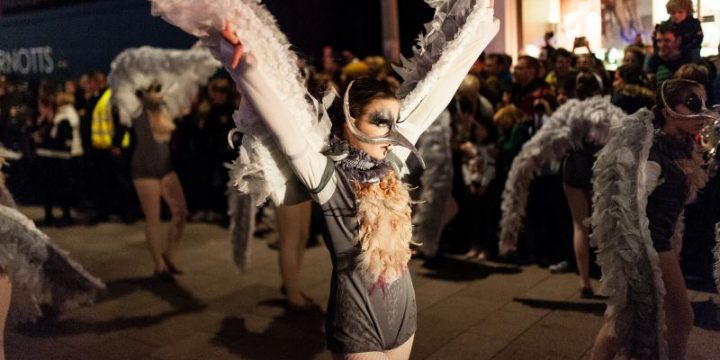 The concept behind separation of powers is to prevent tyranny by not allowing political power to accumulate in the hands of a small number of people. In the U.S. we tend to see it...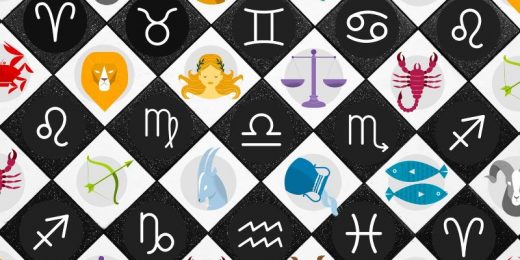 Mmmmm, soup.  Is there anything better than a delicious, piping hot bowl of soup on a snowy winter's day?  (Note to our SoCal contingent: "Winter" is when the air turns cold and our precipitation...
Editor Picks