Daily Archive:
June 25, 2014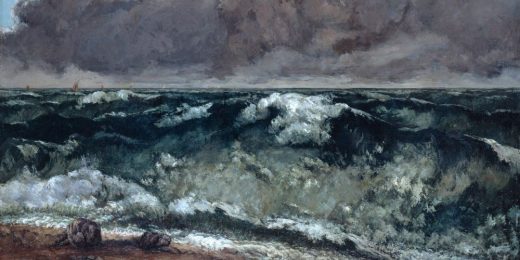 A quick explanation for why we removed the Teamwork is Overrated guest post.
Personally, I think that it should be easier for the government to fire employees who poop in the hallway.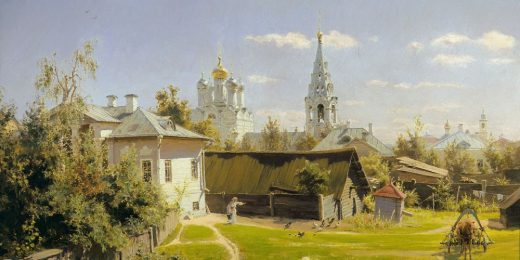 Will the Tea Party loss in Mississippi's runoff turn ugly as the loser refuses to concede?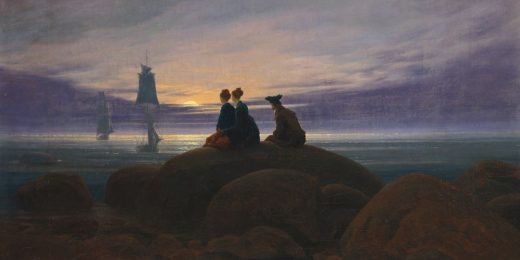 A powerful reflection of unintended consequences and the things we lose to history, by Matty.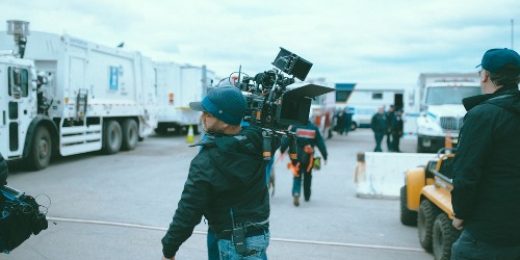 When you have nowhere else to go, maybe you can go to North Dakota.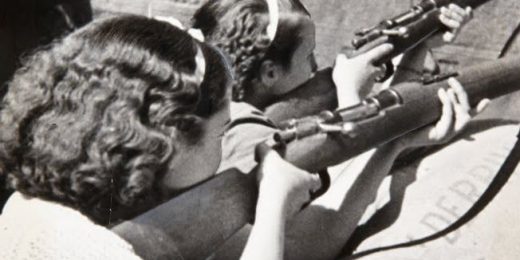 Dilated Peoples, not pupils. Also, not Digable Planets.
Editor Picks