Daily Archive:
June 14, 2014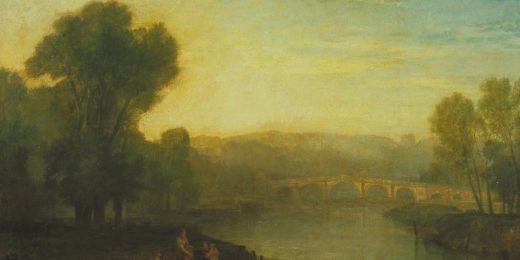 We don't know and it doesn't matter anyway.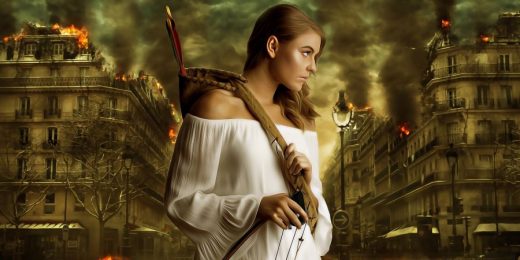 In one very important way, presumptive Democratic nominee Hillary Clinton is more like Newt Gingrich than her husband Bill. Democrats would be wise to consider that before the primaries begin.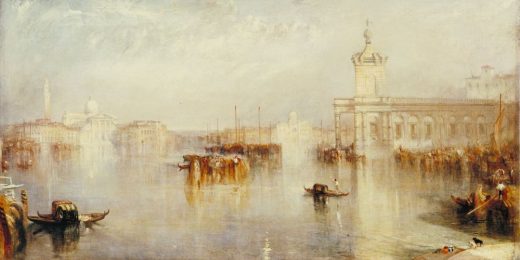 Although overshadowed by the performance of the Nadeshiko Japan and the glorious play of Homare Sawa in the last few years, the Samurai Blues look to make an impact on their fifth consecutive World Cup. With...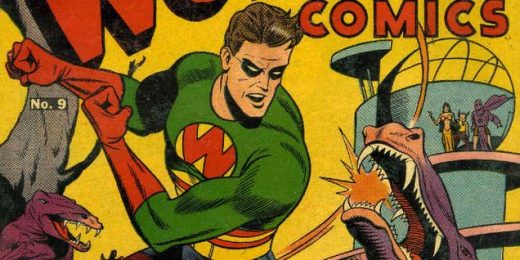 Jaybird plays "Among The Sleep" and gets freaked out.