Daily Archive:
June 8, 2014
We expect more from parents than we used to. This is not necessarily and completely a good thing.
Hey, Mister Telemann, tell-e-me bananas.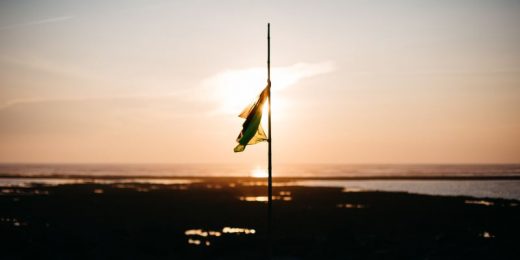 Symposium update, Ok Go, and open thread after the jump.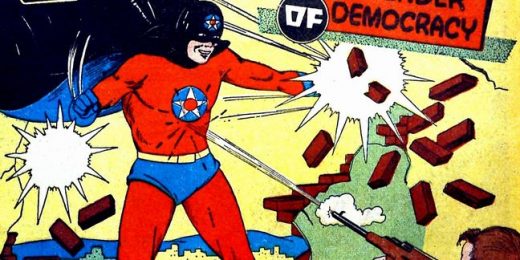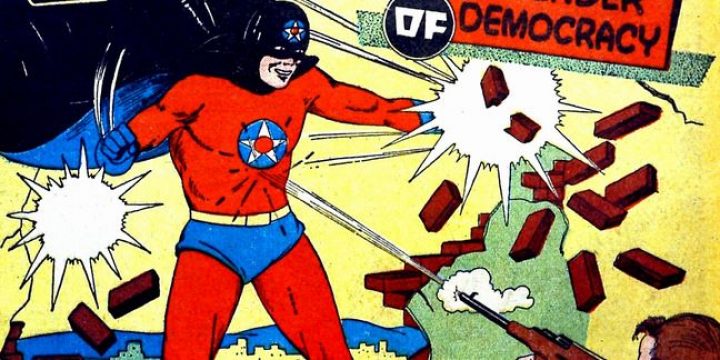 Jaybird finished Skin Game. Wow! What with the thing? And the other thing! Holy cow! What about the guy? Golly!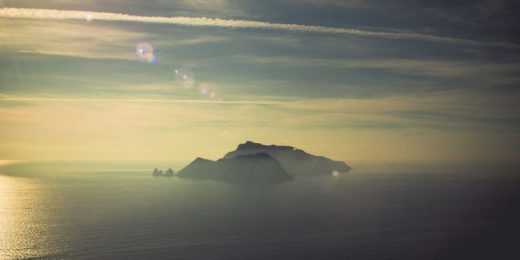 What do you do when a group of 4- and 5-year-olds make a request of you that you think is impossible? You trust them.