Daily Archive:
June 7, 2014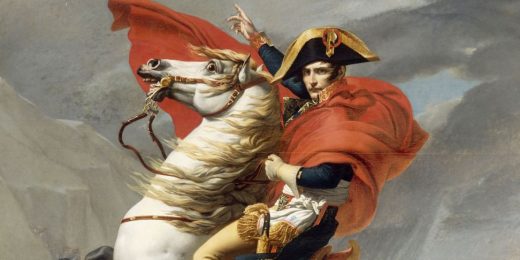 Sunset over Montauk's west jetty, as seen from the deck of the catamaran Mon Tiki, June 7, 2014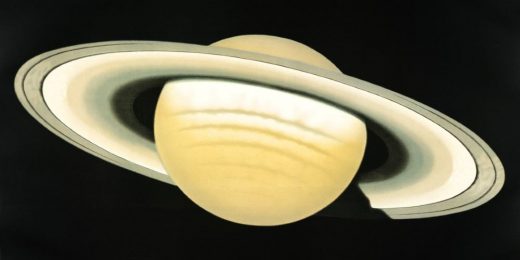 Downvotes and the down side to comment democratization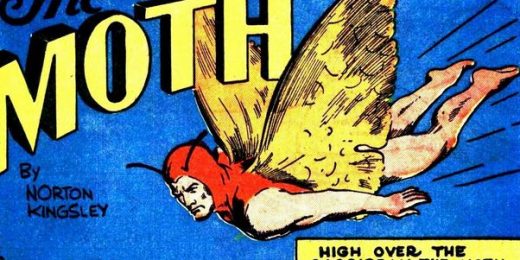 Jaybird presses the metal bar in the game that is Diablo III and gets a pellet. Mmmm.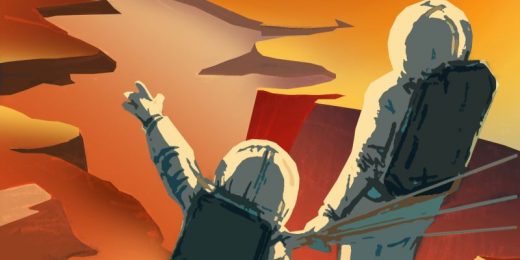 Felix Felicis is basically cheating.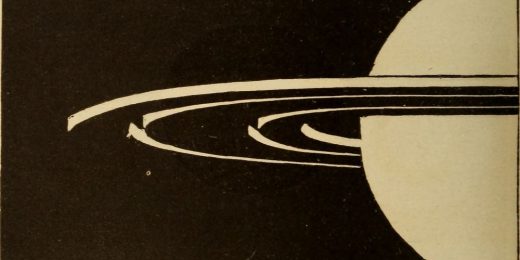 Put a resource you're probably ignoring to good use at last.