Daily Archive:
June 4, 2014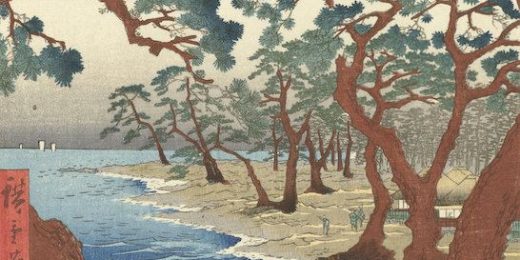 I will be offensive. If it's any consolation, I suspect that we all are, hereabouts.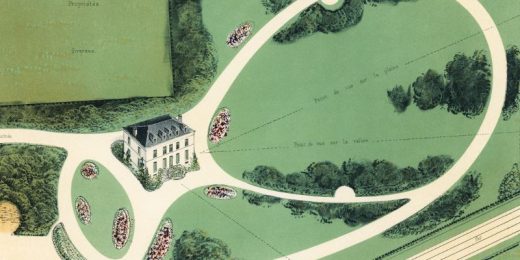 Justice for children…and by that we mean crushing, brutal retribution regardless of age.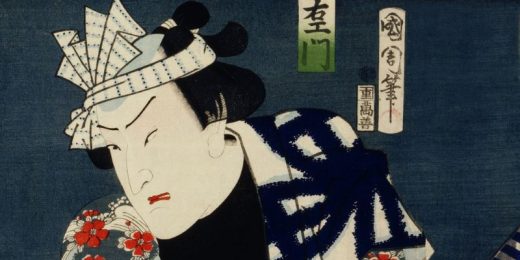 Three questions, all of which have easy, obvious answers. So why are we talking about this?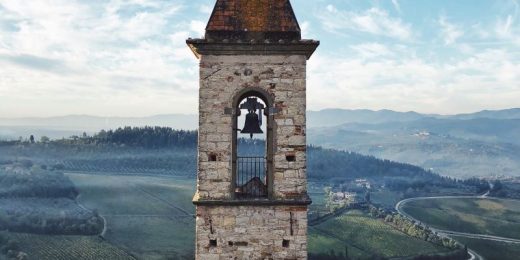 Can we get some hip hop where I am, please?!
Editor Picks