Daily Archive:
May 13, 2014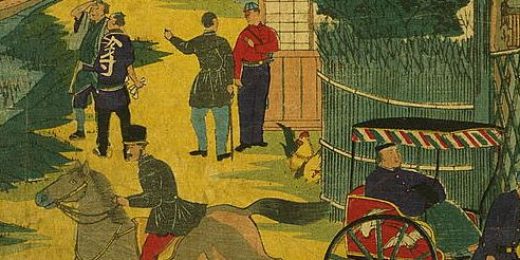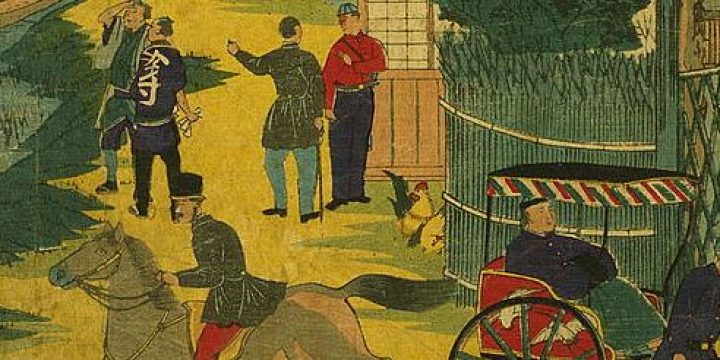 Mackin', butts and women are D-U-M dum: This is your Ontario Liberal Party.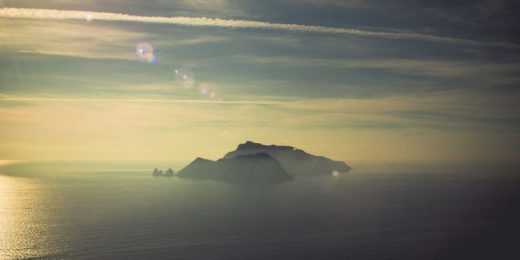 Shoes aren't magic. They're just shoes. Anybody taking any other position is either trying to get your money or being unnecessarily critical.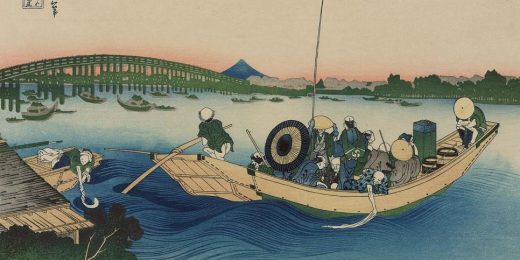 I get a little bit meta this week. Also, cannibalism.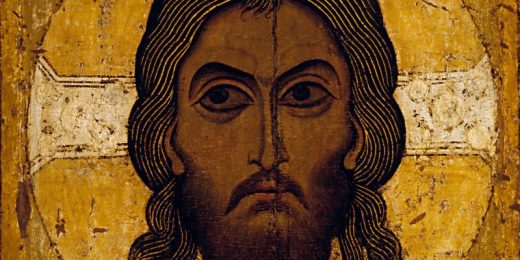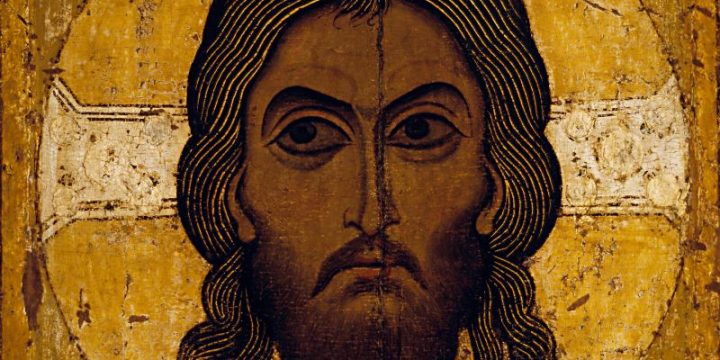 At this month's Cato Unbound, we're talking about school choice, markets, and democracy – with none other than the League's own Conor Williams.
Editor Picks