Daily Archive:
May 9, 2014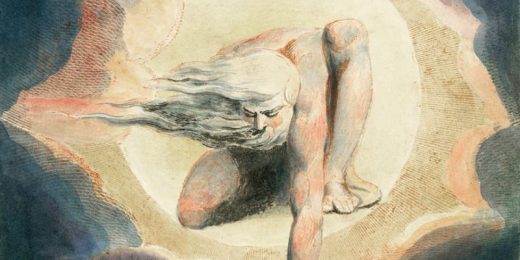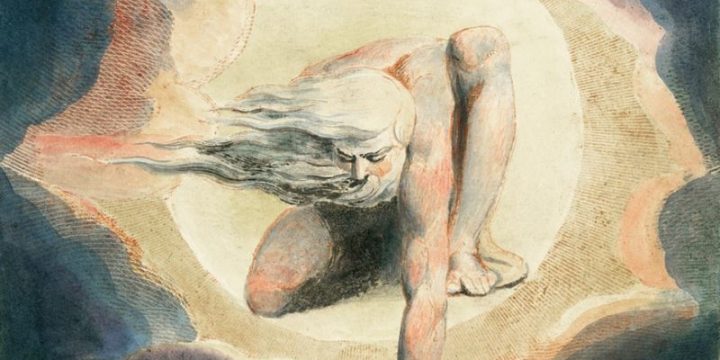 This morning the Executive VP of Comcast was grilled in a Congressional hearing by a leading House member over his alleged role in a conspiracy to force a Sharia Law takeover of the United States.
I am not making this up.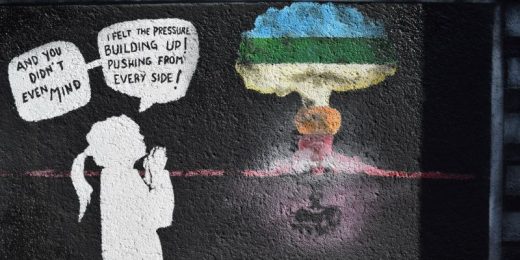 Prison isn't just our favorite punishment. It's also how our justice system determines the truth.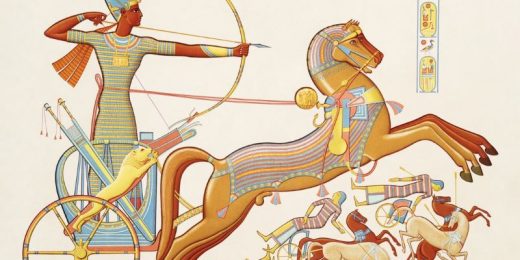 In the six months Mon Tiki and I have been away from home I've had about a dozen people express strong interest in sailing with me on Mon Tiki, but most of them flaked. Here's what I notice…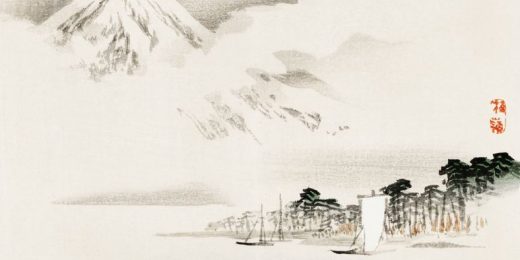 Links! Click on them and go places! This week: College, Labor, Entertainment, Japan, and America!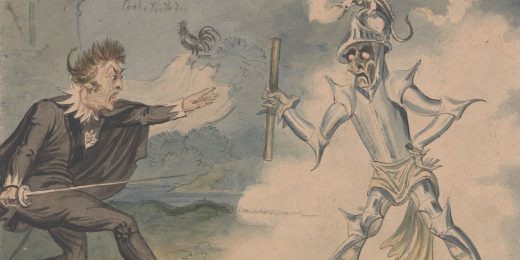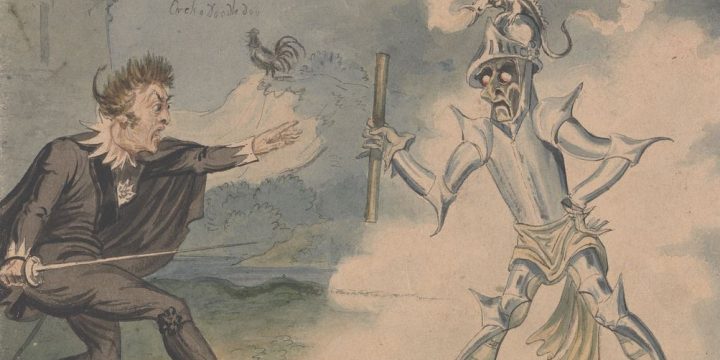 After this weekend, I may have to change that picture.