Daily Archive:
May 6, 2014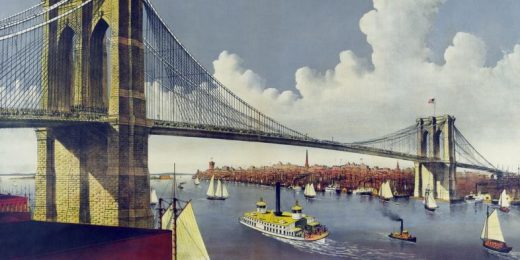 This was the sign at the entrance to the polling place today (a local school millage vote).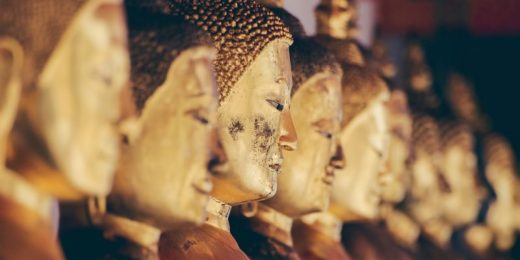 One of Natural Law's most famous apostles (and one who also happens to be the current Chief Justice of the Alabama Supreme Court) recently made the case that the rights granted by the US Constitution should apply only to Christians. Tod Kelly argues that is Natural Rights advocacy at its most extreme — and its most honest.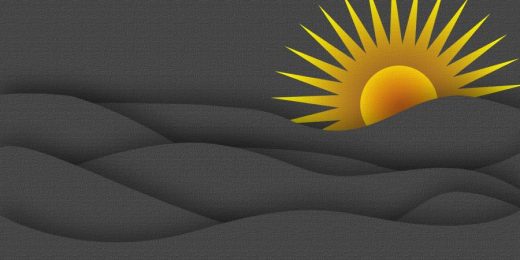 Unlike Frank Burns, when the flag goes up the pole I don't go with it.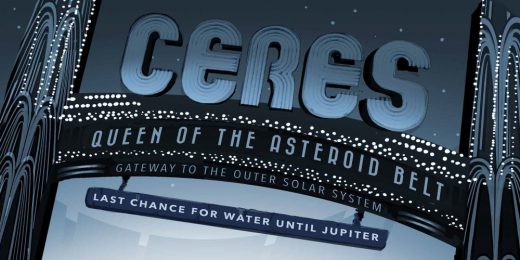 David Leonhardt is confused about inequality, at least according to his shallow dive into Thomas Picketty's Capital in the Twenty-First Century.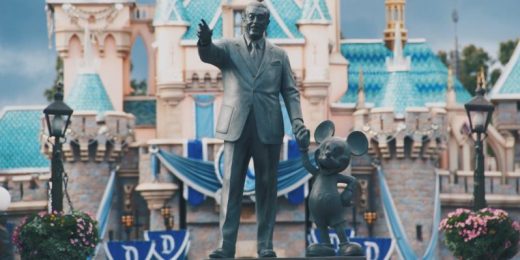 I think I may be a little bit in love with Emma Stone.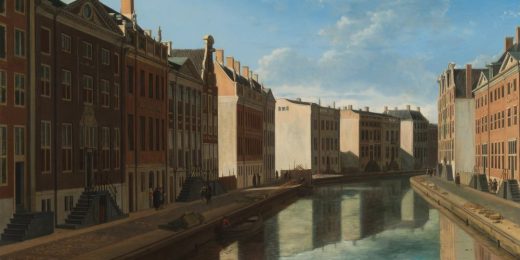 Ordinary readers and writers, greetings from Barnegat Light NJ! Presently Mon Tiki and I will be back in New York Harbor, some 5 1/2 months after the above picture what taken. I'd love...
Editor Picks