Daily Archive:
May 2, 2014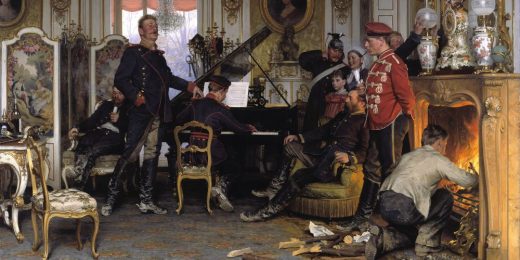 Whole numbers tend to come from cold tundras, But its no wonder, a sweat box when arose summer.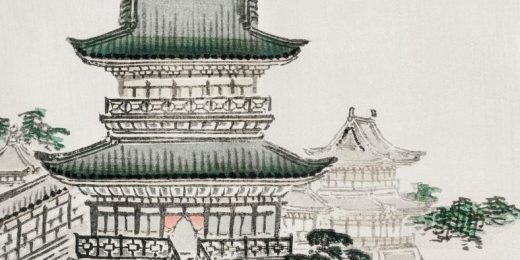 Unfiltered link love, to spice up your Friday.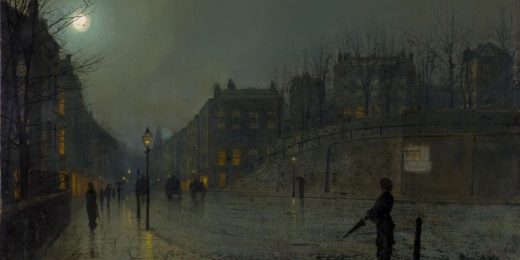 Once again, Jonathan condescendingly explains why restrictions on labour movement (not to mention restrictions on immigration and asylum) are reflective of a xenophobic world view. Nothing controversial at all, no siree.
Editor Picks