Daily Archive:
April 24, 2014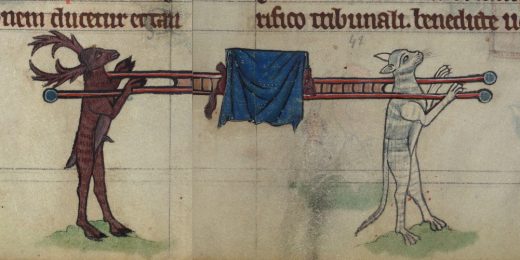 It's the little things, mostly. Well, the one big thing. Followed by the little things.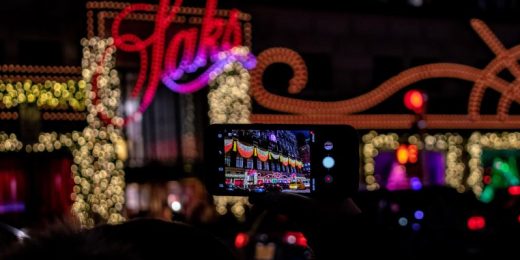 Because you can't have True Freedom and Liberty without mindless, overbearing, politically-motivated government regulations.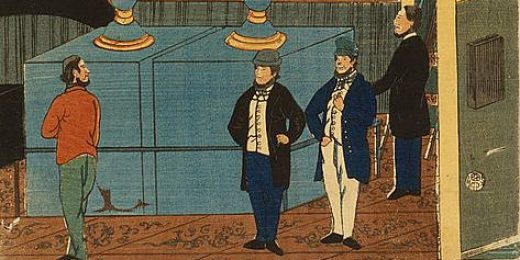 The FDA finally moves on eCigarettes. Trumwill gives the rundown of what they got right and what they got wrong.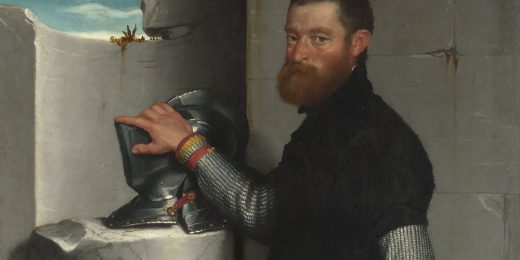 In 1832, the Supreme Court issued a decision in the case of Worcester v. Georgia. The Court in that case ruled that Georgia's law prohibiting non-Native Americans from being present on Native American lands...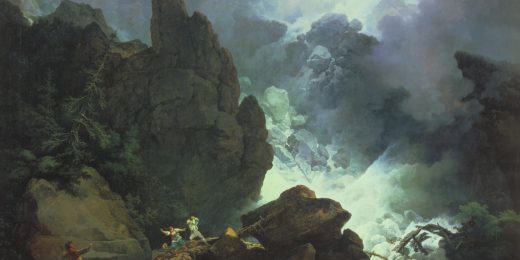 zic considers the politics, economics, and taboos of the 28-day cycle.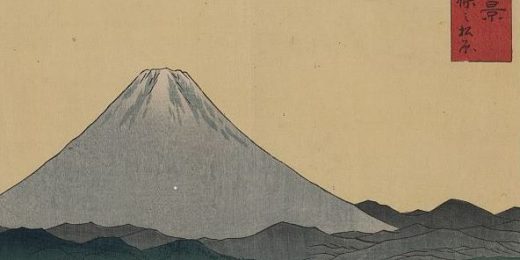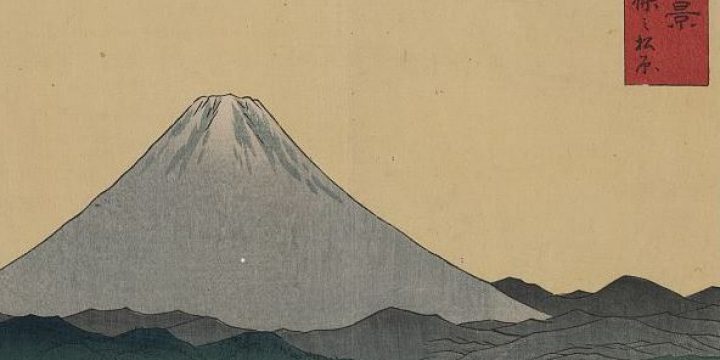 A new weekly feature wherein everyone gets mad at each other yelling about something meaningless. This weeks' topic? CANDY!